Looks like the page you were trying to find no longer exists!
So sorry about that.
What kind of content were you looking for?
I am sorry the link you were trying to access is broken, but before you go, check out my guide on gentle parenting – which is what tired mom supermom is all about!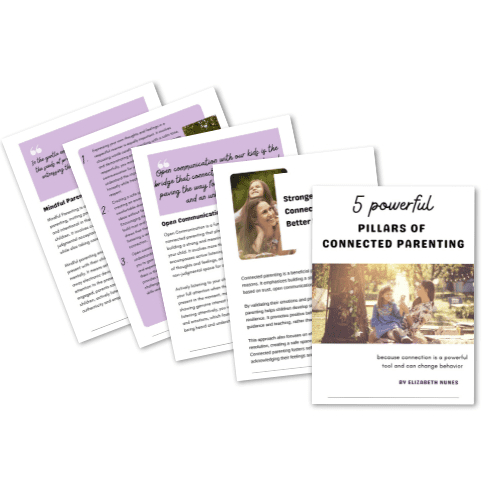 Free Download
Take your parenting journey to the next level with our comprehensive ebook on Connected Parenting.
Download this ebook now and embark on a transformative parenting experience that will strengthen your bond with your child and bring joy and fulfillment to your family life.