Hi, My Name Is elizabeth!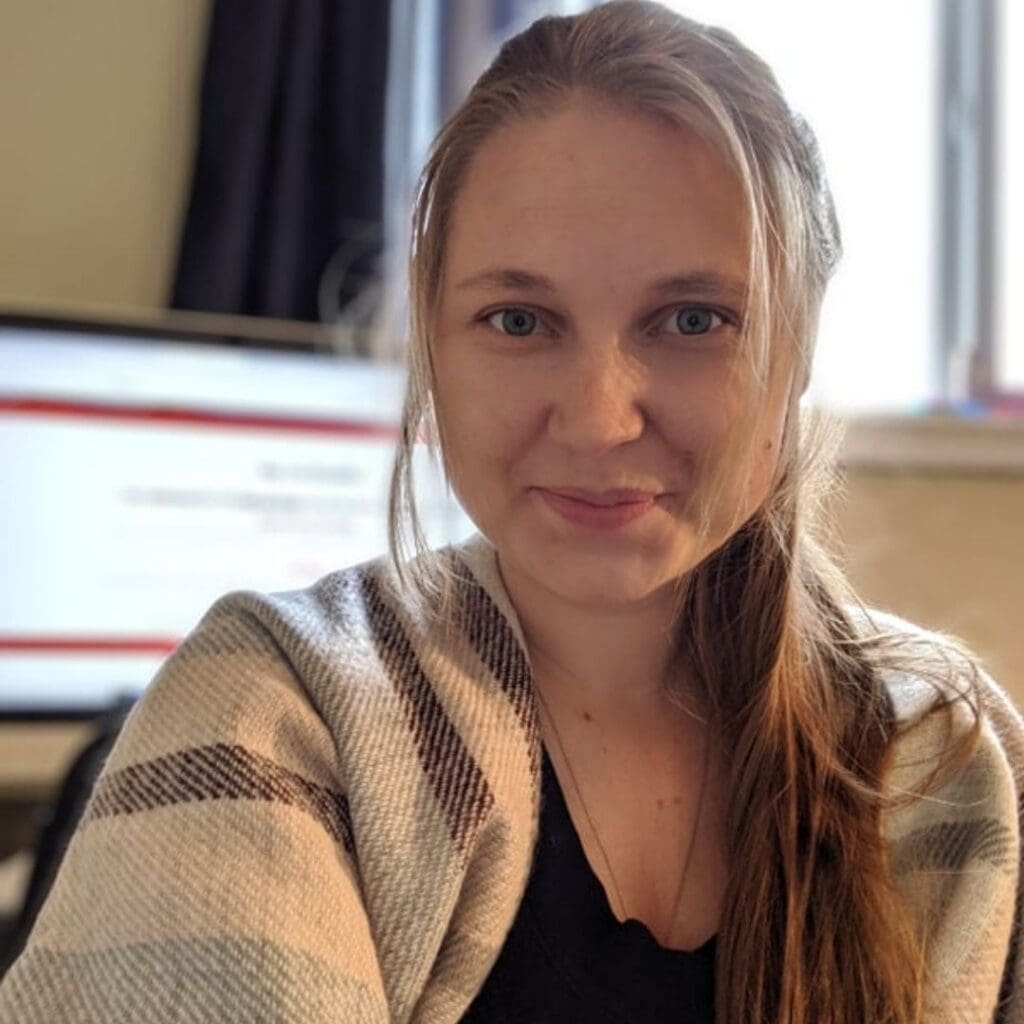 A writer, gentle parenting advocate & fellow mom based in Calgary.
I am a stay-at-home mom who is a huge advocate for Positive Parenting and helping parents teach children how to grow up and be awesome adults who can contribute to society.
I would love to clarify right off the bat that I do not have any professional training on the subject of parenting. No social work degree or even childhood education.
I have taken several gentle parenting classes, my favorite being positive parenting solutions.
Most of all, I love to share what my life is like with my 3 kids. I mostly write about family life and dealing with difficult parenting situations in a positive way. I only ever write about situations I've been in, and how I have (or should have) solved them. I do my research too, just so you have the proper information at your disposal. Any Phsyocology based articles are written with proper research and all the references are cited for your own research should you choose to look into any topic further.
We are all in this together. I See You And I Know How Hard some Days Can Be.
Parenting doesn't come with a manual and there are so many different solutions to all sorts of issues that you may be facing. There is not one right answer… but there is one action you can do to repair almost any situation.
Connection.
With love and effort to create those connections that children crave, you can solve so many difficult situations.

Some Of The Best Parenting Encouragement That Others Love Lies Within These Articles
No posts
Tired Mom Supermom has been mentioned in publications such as Fatherly.com, Putthekettleon, Daisies and Diapers, living with peas and Imperfectly Perfect Mama.
Are You really struggling with parenting? register for a free parenting class Run By Amy McCready today!
(This Is My Affiliate Program, I May Earn A Small Commission At No Extra cost to You)