Inside this post: Best positive parenting books all parents should read that will help them be a better parent by learning to understand how children develop and reasons behind certain behaviours are revealed!
Let's face it, as parents we are often faced with challenges and when we don't know how to face them, we turn to our favourite resources (top parenting books) to help us figure it out.
I'm a researcher. A quick google search will often bring up some good information but some of the best advice I've read comes from reading well written popular parenting books.
The books that I have listed discuss positive parenting including topics of communication, dealing with conflict and discipline methods you can use in your home.
More positive discipline resources:
This post may contain affiliate links. Full disclosure here.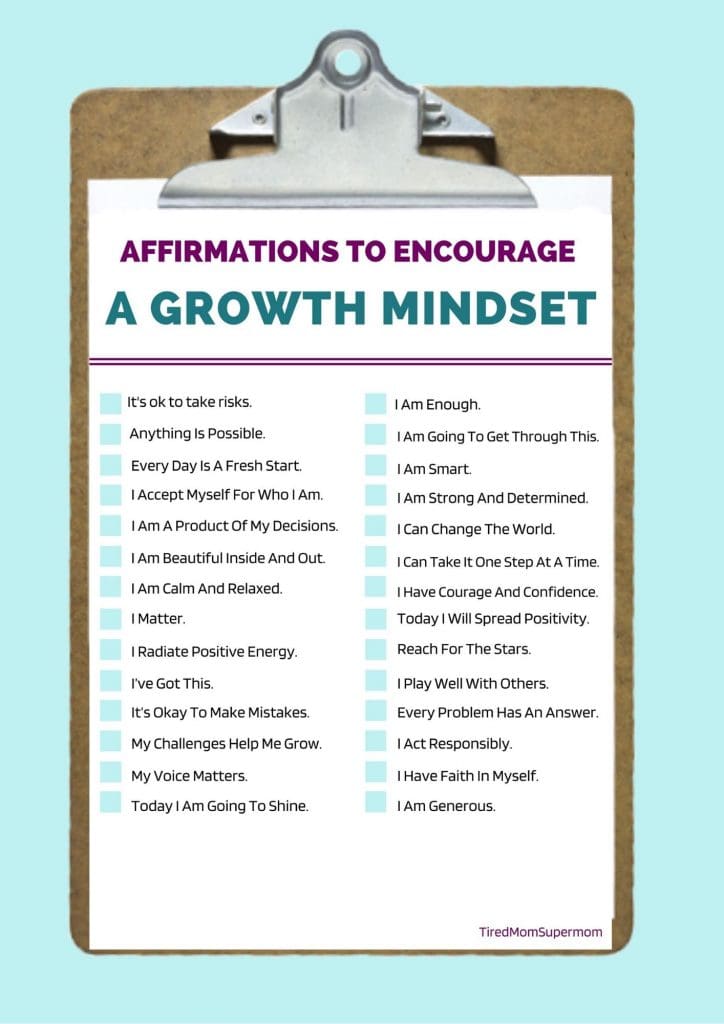 The Best Parenting Books All Parents Should Read
I love the feeling of finishing off a good book. Whether it's a scary one or a happy one, it gives me great pleasure to complete a story.
However, positive parenting books are around to solve a problem and not all books are going to help you as you had hoped, but I have definitely tried my best to round up the best parenting books to help you.
Sometimes it can take pages and pages of reading through someone's story before your question gets answered. Enough with the fluff already! If you're picking up a parenting book, you want a straight forward no BS answer.
So, in order to help you weed out the nonsense, I've compiled a list of the 14 best parenting books.
1. Peaceful Parent, Happy Kids: How to Stop Yelling and Start Connecting
This genius positive parenting book is written by Laura Markham and is based on a ton of scientific research and development. Her message really resonates with me and my parenting beliefs. This is why this is number one on the reading list.
2. How to Raise an Adult: Break Free of the Overparenting Trap and Prepare Your Kid for Success
This positive parenting book is full of all the right stuff about raising healthy and well-balanced children. The book mainly highlights what is wrong with helicopter parenting and why that is dangerous for growing children to experience.
2. The Smartest Kids in the World: And How They Got That Way
This is a really nice positive parenting book about 3 different people, and how they got to be so smart growing up the way they did. You learn the ins and outs of their way of life and really learn to appreciate the effort it takes to become a smart grownup.
James Dobson delivers a great challenge to claim your role of authority in your home. James really explains the difference between behaviour that is childish and defiant as well as rewarding good behaviour. If you only could pick one James Dobson book, this should be it.
If you're looking for a laugh, this is a must-read a book on toddlers and the "terrible" two's. You'll laugh so hard you may pee your pants. MUST-READ book that was written by " No Idea What I'm Doing: A Daddy Blog". this is definitely a must-read for a good laugh but maybe not so much a positive parenting book.
5. Parenting With Love And Logic
This is a wonderful book that is all about raising confident kids that are self-motivated and are ready to take on the real world. Also a must-read! I just love this book and the values it represents.
6. How To Talk So Kids Will Listen
This book is kind of like a parenting bible. I know parenting didn't come with instructions, but this book is pretty darn close to being a manual. This book highlights the communication between parents and children and how to effectively create those open lines of trust and conversation.
Related: 6 Simple Positive Parenting Techniques (That Will Make You A Better Parent)
More Favorite Positive Parenting Books
1, 2, 3 Magic for ages 2-12, using positive discipline strategies.
Grace-Based Parenting for keeping a healthy relationship with your kids while maintaining the discipline in your home.
Bringing Up Boys for shaping the future men of the world.
Bringing Up Girls for raising the woman of the future.
Parenting Isn't for Cowards for some positive parenting good reads, the truth about parenting! for the truth about good parenting!
The Montessori Toddler: A Parent's Guide to Raising a Curious and Responsible Human Being This is all about changing the way we see toddlers!
How to be a Happier Parent for learning how to enjoy family life and not get caught up in the hustle and bustle of a busy day.
Free Positive Discipline Resources
If you're looking for some reading and but don't want to purchase a book, here are some resources for you on positive parenting and discipline courtesy of Tired Mom Supermom.
Next Steps for Your New Best PositiveParenting Books
These positive parenting books will give you what you need in a parenting book. I've outlined what the value is of each book and now you should go buy the book, or find it at your local library and do what it says.
Reading the book is great. Understanding the book is awesome. Applying what you learned is lifechanging.
These parenting books are all an awesome read and all have so much value!