Welcome To Tired Mom Supermom.com
Here I talk about my own parenting experiences from parenting a strong willed child to conquering screen time battles.
I only share the stuff that works for me so that maybe it can work for you also.
I am not a parenting expert, just a regular mom, trying to make it in this chaotic world of parenting.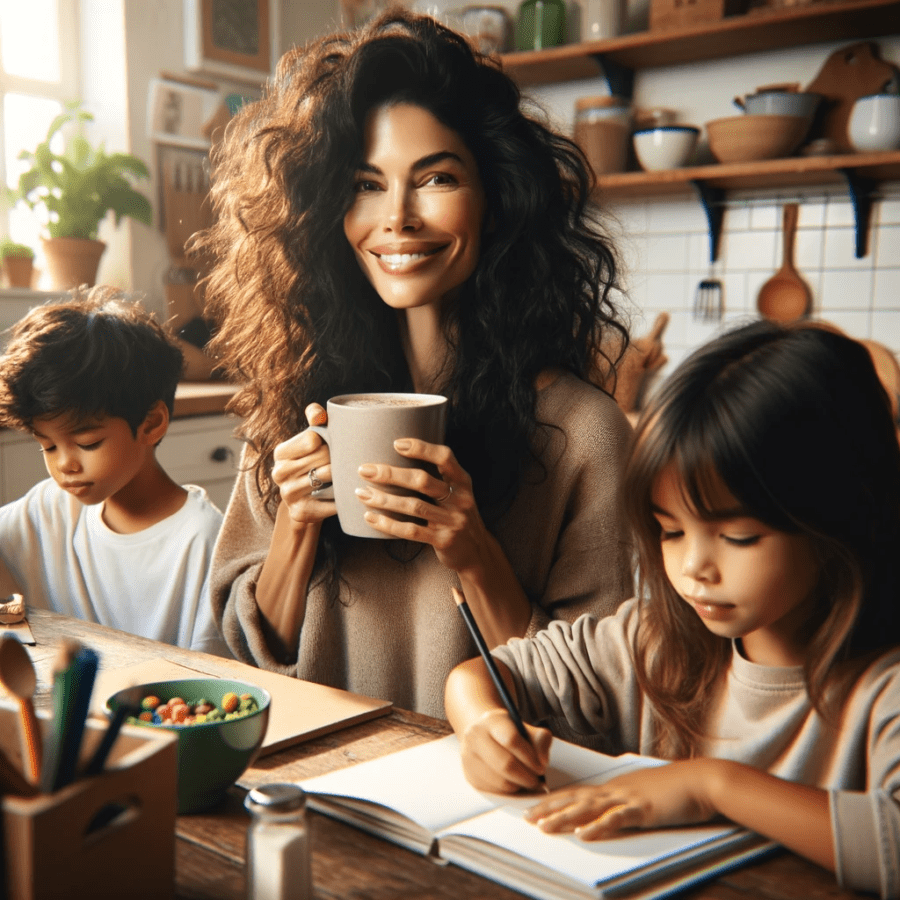 Hey, I'm Elizabeth
I am a writer, gentle parenting advocate & fellow mom based in Calgary.
Welcome to my little corner of the internet! I am a Canadian mom of 3.I love to talk about simplifying all parts of family life.
All things I write about are from personal experience and I back up my claims from research as well as practical gentle parenting information from the positive parenting solutions parenting course.
If you want to learn how to get the attention of your kids without yelling, I highly suggest you check out this totally free webinar by Amy McCready.
Tired Mom Supermom Isn't Here To Tell You How To Parent
It's truly about creating strong connections with your children so you can have the best relationships.
It's about not being the perfect parent, but about handling certain parenting challenges, even when things look dark, using connection and communication.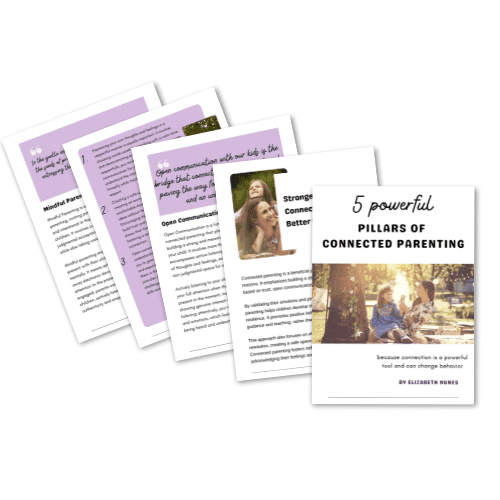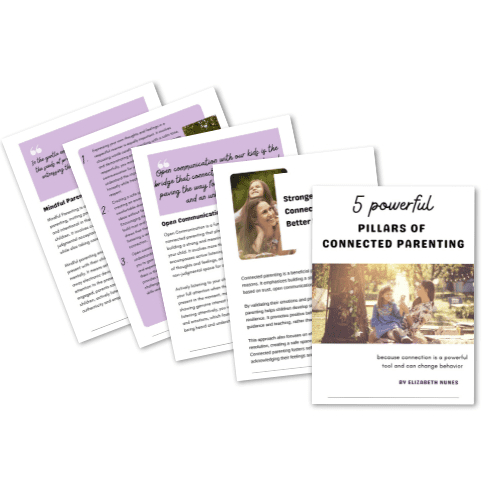 Free Download
Take your parenting journey to the next level with our comprehensive ebook on Connected Parenting.
Download this ebook now and embark on a transformative parenting experience that will strengthen your bond with your child and bring joy and fulfillment to your family life.
I REALLY LOVE TO TALK ABOUT ALL ASPECTS OF FAMILY LIFE THAT HELP BUILD STRONGER CONNECTIONS BETWEEN PARENTS AND KIDS
---
In Our Super Busy Lifestyle, It's Almost Like We Collectively Forgot How To Create Those Important Connections With Our Children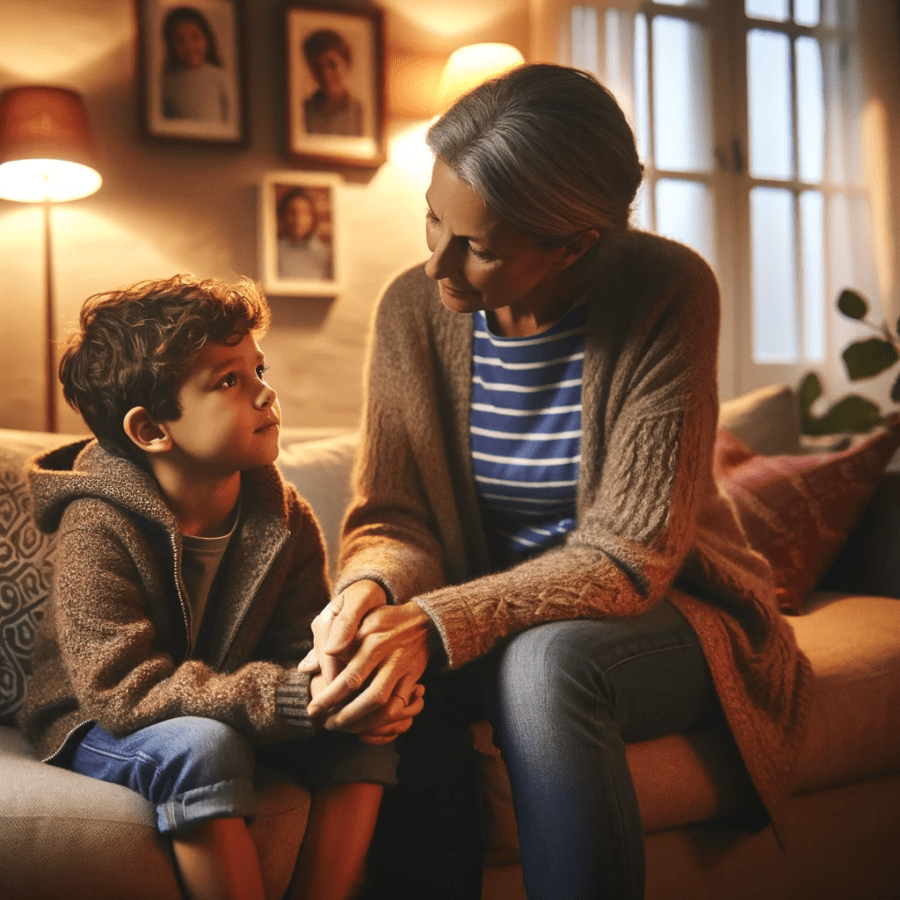 I Have So Many Educational Resources To Help Guide You In Creating Those Important Connections With Your Kids.
---
I Also Cover These Important Topics!
---
Really Struggling With Parenting? Register For A Free Parenting Class Today!
---
What Other Parents Say About Tired Mom Supermom
Elizabeth is an inspiration! I love how she talks about helping children by encouraging parents to use connections. The power of connection is amazing, and it's really help our family life. I like reading Elizabeth's blog posts because she offers a parenting perspective from a parents point of view instead of a professional and sometimes that's all I need.

Emily Walters
A Newly Gentle Parent