As the holiday season approaches, I can feel the excitement in the air. It's time to start thinking about those festive traditions we love so much, like decorating the tree, baking gingerbread cookies, and of course, reading Christmas books with our little ones.
One thing that always captures the imaginations of children is the story of Santa's reindeer.
These majestic creatures are an integral part of the Christmas tradition, and there are so many wonderful children's books that feature them.
That's why I wanted to share with you some of my favorite reindeer books for kids, including classics and new releases.
Whether you're looking for a heartwarming tale, a hilarious story, or a craft book to get creative with your little ones, there's something for everyone on this list.
So let's get into the spirit of the season and explore the magical world of Santa's reindeer together!
This post may contain affiliate links. Full privacy policy and disclosure here.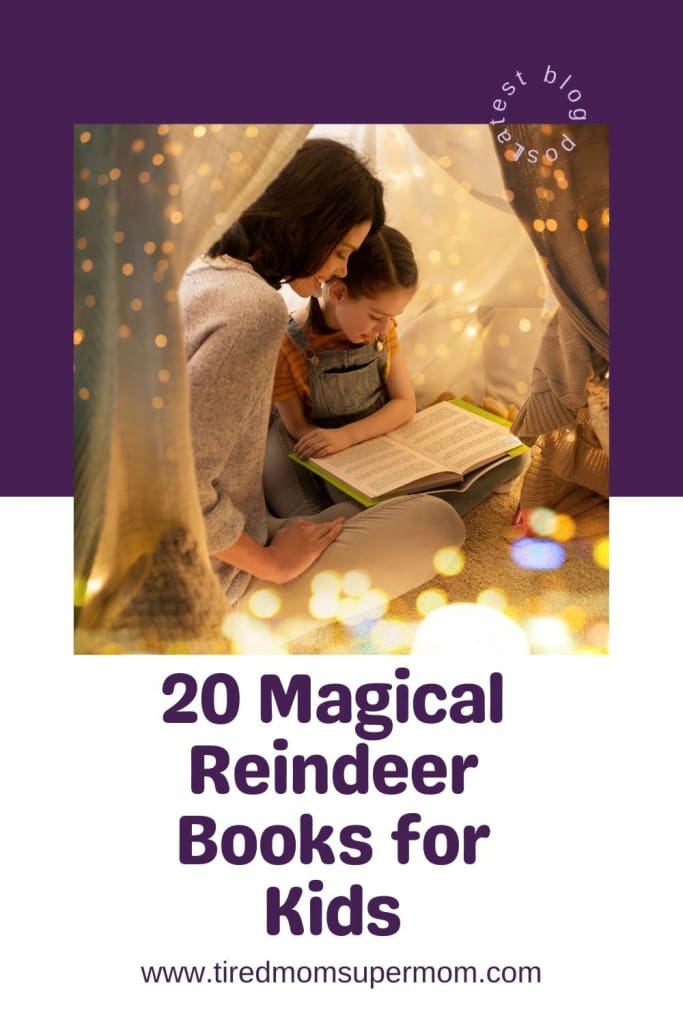 Favorite Reindeer Books for Kids
As a mom, I love to read books to my kids that not only entertain them but also teach them valuable lessons. That's why I've chosen these favorite reindeer books that feature unique stories and beautiful illustrations, perfect for children of all ages.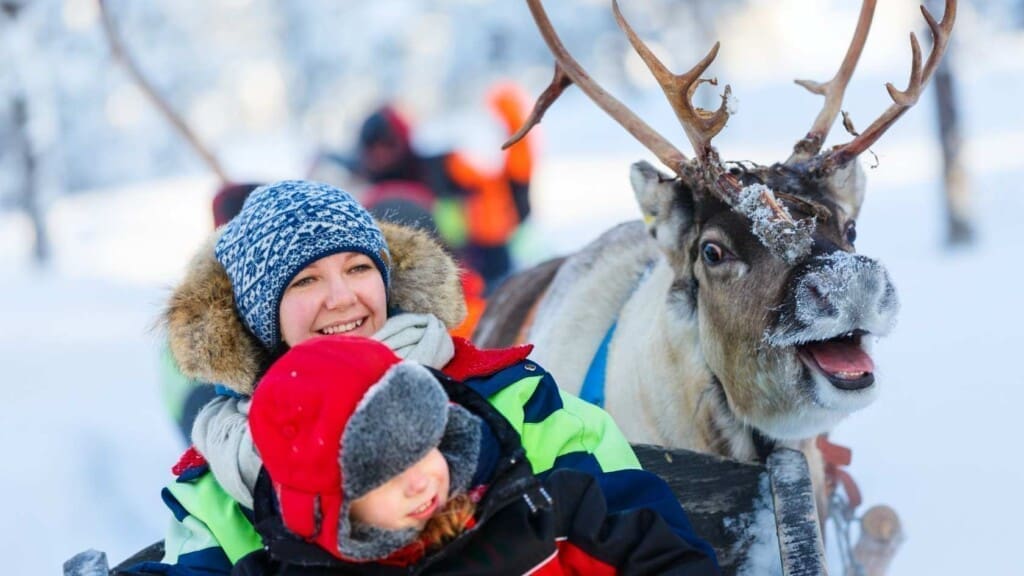 Reindeer Coloring and Craft Books for Kids
Looking for a way to keep your little ones busy during the holiday season? These coloring and craft books featuring Santa's reindeer are a great way to keep them entertained while getting creative.
These coloring and craft books are a great way to start a new holiday tradition with your family, and are sure to provide hours of entertainment and creativity for your young ones.
For younger readers, a Santa coloring book could be a great companion to any Christmas book collection, while older kids might enjoy a fun storybook like "The Reindeer Christmas" by Inc. All Rights. And for a unique holiday activity, consider making reindeer dust with your child using craft supplies and candy canes, just like Teeka did in the story. Whatever your child's ability or age group, there's a reindeer book out there that will spark their brain's creativity and spread holiday cheer.
Bottom Line
There are so many great reindeer books for kids that capture the magic and excitement of the holiday season. Whether your child loves adventure, humor, or creative activities, there's a book out there that will capture their imagination and provide a memorable reading experience.
From classic tales like Rudolph the Red-Nosed Reindeer to newer favorites like The Reindeer Wish, these books are perfect for young readers of all ages. And with coloring and craft books like The Littlest Reindeer's Big Wish and The Naughtiest Reindeer, children can get creative and make their own holiday memories.
So, why not start a new holiday tradition and pick up one of these great reindeer books for your child today?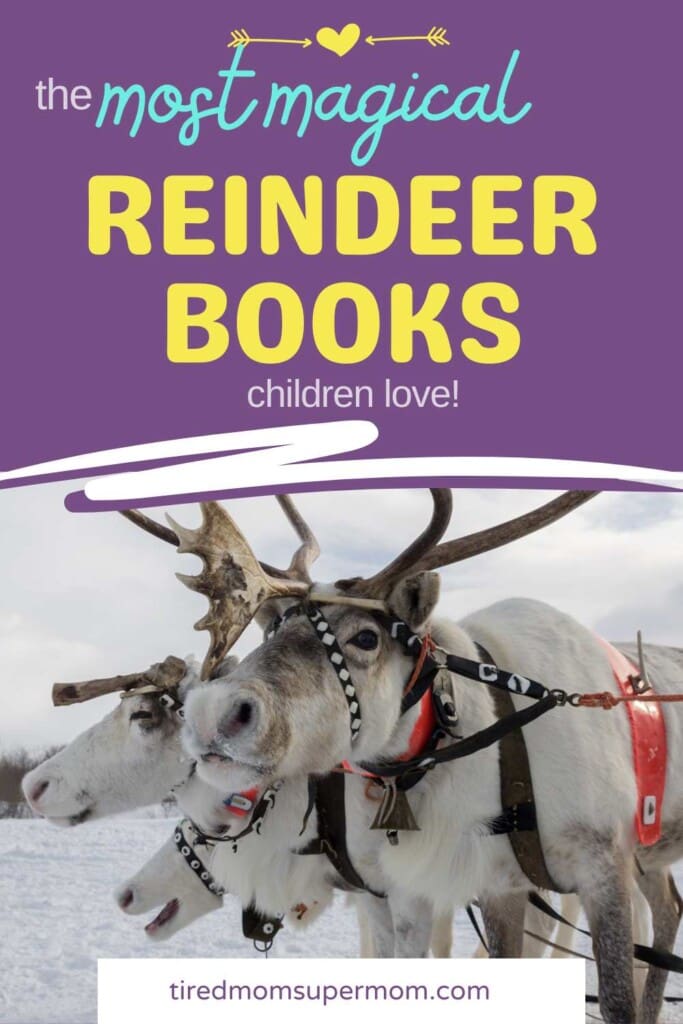 More Like This
Get Into The Holiday Spirit with These Joyous Christmas Books For Kids
10 Festive Family-Friendly Holiday Movies to Stream This Season
11 Sweet Ways To Make Christmas Magical For Children