As parents, there is so much pressure on us to raise well rounded little humans that grow up to be good contributors to society.
There are many things that we NEED to do such as teach them life lessons and make sure they do well in school throughout the year.
Many times, we even schedule many activities for them to ensure they are staying active and engaged with others throughout the year.
But what about making sure the kids are happy?
Childhood is a very short period of time in our lives, and I truly believe that having a happy childhood is key to raising a well-rounded adult.
Related:
This post may contain affiliate links. Full disclosure here.
Raising Emotionally Healthy Kids
Raising happy kids starts with kids that are emotionally healthy.
Encourage Feelings
Children have all kinds of feelings and it can be challenging to understand those feelings and make sense of how to act on their feelings. It is important to encourage kids to feel their feelings and talk to you about them so they can learn to grow to properly express their emotions in all of the various relationships they will encounter later in life.
Giving children the freedom to feel what they feel gives them the opportunity to learn to properly express those feelings.
We Can't Fix Feelings
It can be difficult to watch our children go through tough feelings such as grief or anger, but it is our duty to allow them to go through those feelings and not try to change them.
Saying things such as " Don't be sad, we will find a new dog for you" after the loss of a family pet is basically telling the child that they aren't supposed to be sad during the grieving stage of this loss.
Encourage them to go through the loss of their beloved pet by saying phrases such as "It is very sad that Fido is now gone, I miss him too. It's ok to be sad"
We can't just squash our feelings and become well-rounded adults, it just doesn't work that way.
---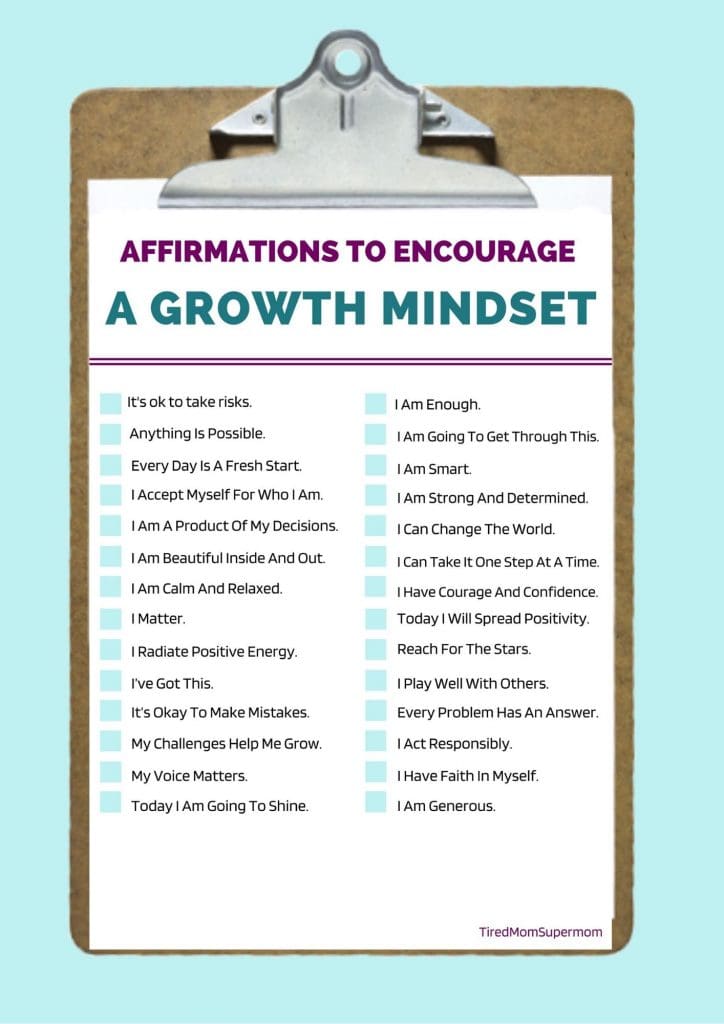 ---
How To Raise Happy Kids
If you have an emotionally well-balanced child, you're on the right track to raising a pretty happy, well-rounded, happy kid. Here are some other ways you can ensure your child has an amazing childhood filled with happiness and light.
Connect
Connecting with your kids is one of the most important things that create happy relationships. In the day and age of cell phones and working from home, it can be challenging to find the time to connect with your children.
When you spend the time to truly connect with your children, you create these strong bonds that create love and trust.
Even if we are super tired, it is simple to connect with kids through family activities such as movie night, or cuddles in bed with mommy when mommy isn't feeling super well.
Connecting with children will not only make them happier, but it will also make parenting easier too since children are more likely to comply in a positive space.
Create A Positive Environment
The positivity starts at home.
Using gentle parenting techniques to eliminate troublesome behaviour will go a lot farther than using an authoritative approach to discipline.
Check out these 6 ways you can implement positive parenting in your home today.
Tone Of Voice
It is said that children have the voice of their parents in their heads when making decisions and going through life in general.
Think about your voice. Do you use a respectful tone when speaking to your child? Do you ever brush them off and get annoyed when they try to talk to you and you're busy?
Giving your child your full attention and a positive tone of voice will ensure that the child knows they matter.
Because children do matter. They should NEVER feel like they don't.
Celebrate Accomplishments
Celebrate all the accomplishments. From getting the ball into the net in a backyard game of basketball to getting a B on that science test that they worked so hard for.
Making sure to celebrate all the wins, big and small will most definitely help raise a happy child.
The Secret To Raising Happy Kids
Raising kids is a tough job. No one said it's easy, and there certainly isn't a manual out there to help guide us through this unpredictable, roller-coaster ride.
The most important thing, the one thing that will help you raise a happy mini you is:
Your Time And Attention
Honestly, paying attention to their needs wants, feelings and everything else is the only thing that truly matters to kids.
Providing Positive Support And Attention Is The Key To Raising A Well-Rounded Family. Happy Mom, Happy Kid.