Parenting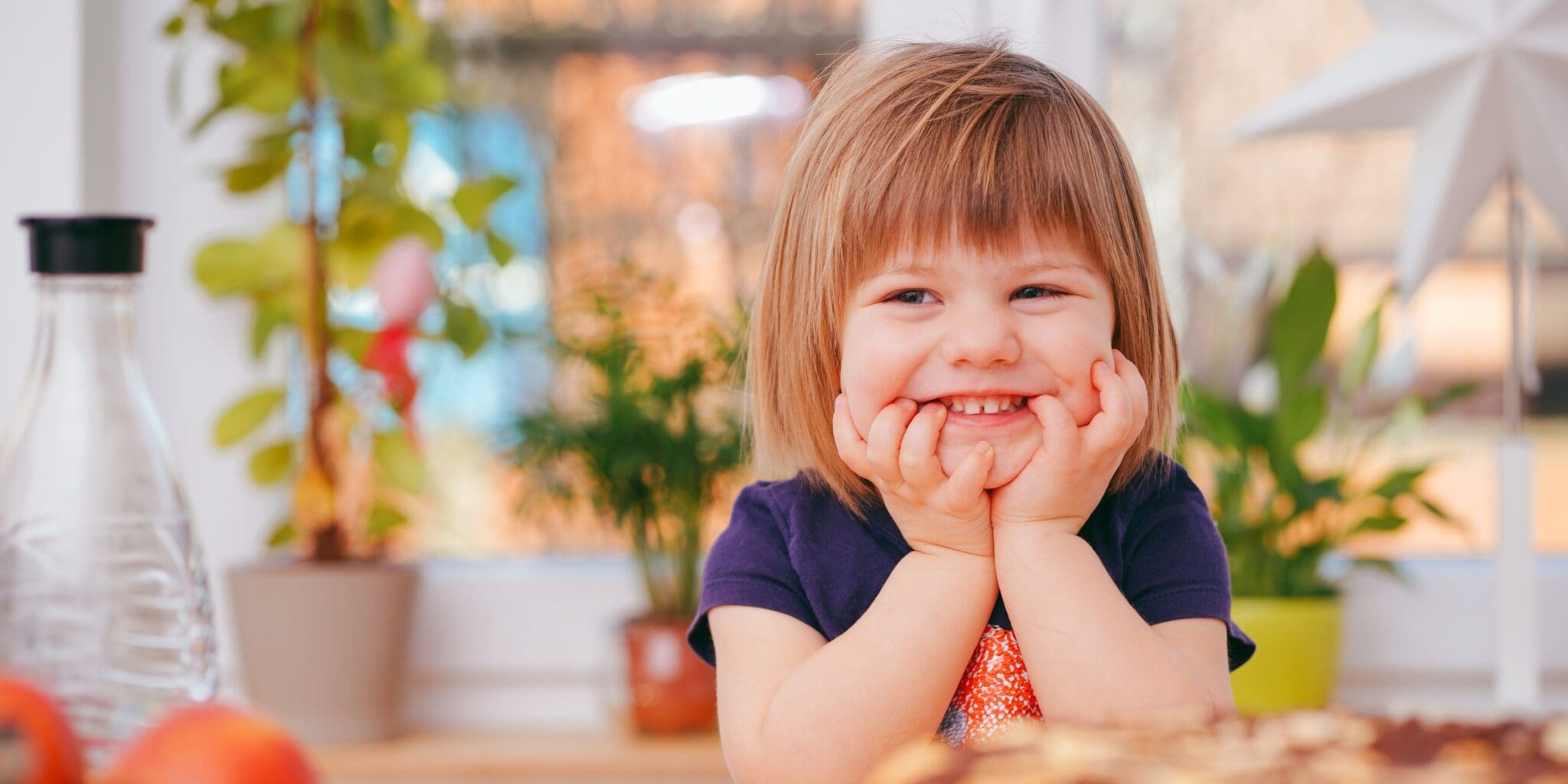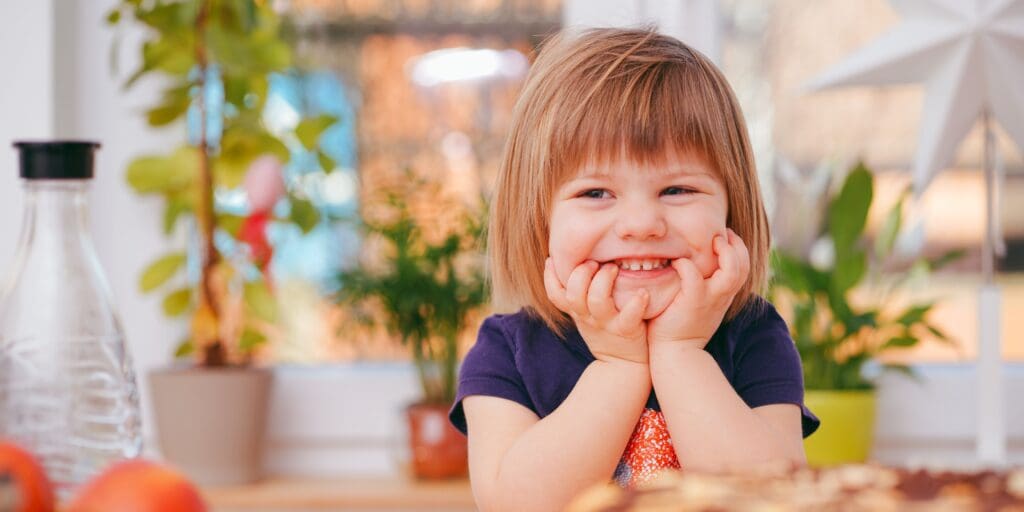 Teaching Toddlers These Important Life Skills
Kids adore independence (the tantrum they just had overdoing it alone, yes, that one), it makes them feel like big kids, and independence is something they want. Giving in does not imply doing major, risky things like allowing them to cut vegetables with a knife simply because they want to. It's about making tiny decisions for oneself that they can subsequently act on. Here are some suggestions for gently encouraging them to use their newfound independence to teach them basic life skills.
Have you ever noticed how ready preschoolers and toddlers are to assist? My kids still amaze me by how much they like pulling weeds and helping out in the yard; they even requested their own broom and dustpan to clean up after themselves. It was a bit of a nuisance at first since they were more interested in making a mess than assisting, but as I showed them how to help, they really took it up and now help themselves.
What are your life skills? Yes, life skills for little children are basic and straightforward to execute. Here are a few simple chores that kids can complete on their own.
This post may contain affiliate links. Full disclosure here.
Want to learn how to get your kids to listen without nagging, yelling or losing control?
–>check out this free parenting class<–
Life Skills All Toddlers Should Know
Select a Snack
Make a snack bin for yourself and store it in the lowest area of your pantry or a lower cabinet that is easily accessible. They can reach the snack bin and pick a snack for themselves when it's snack time. A slice of fruit is a favourite of ours, but if they can access the refrigerator, a special container with reachable yoghurt or string cheese works nicely as well.
Obtain a Drink
If you have a refrigerator with a water dispenser, it appears that you accumulate hundreds of water bottles and glasses when you have children. Keep a basket or container of water bottles or cups on a lower cupboard that childrens may access and fill up without the assistance of a parent. Allow them to fill their own cup with water from the fridge when they're thirsty, or pre-fill water bottles and store them in the fridge so they can access it when they're thirsty.
Get Dressed
Hang a lower clothing pole in the closet and keep their things within reach so they may choose shirts, sweaters, dresses, and other items.
Dressers should be organized so that children may choose their own clothes. I've even seen stickers that you can paste on the exterior of each drawer to indicate if it stores shirts, pants, or other items. It's preferable to use a lower dresser for this; a tall dresser won't work as well.
Make a station for jackets and shoes. If you don't have a lot of room, a basic wall hanger with 4-5 hooks and a shoebox or mud tray would suffice. We have a little stoanger cubby in our gaanger where we keep coats and shoes so the kids may choose and put on their own shoes and jackets before leaving the house and when we come home.
When children dress themselves, they do not want to change, and you do not want to argue with them about it since it is one of those toddler tantrums that may quickly develop. To avoid your kids wearing shorts and flip-flops in a snowstorm, rotate seasonal clothing and only store in-season items in drawers. I package up the season's size, mark it, and keep it in the basement for hand-me-downs or whether the size will still be available next season.
Help Put Away The Laundry
Make it simple for them to do so and thank them for their assistance along the process. Sort their clothing into tiny heaps by the basics – socks, underwear, pants, shirts, and so on – once you've folded the wash. Show them how to place each tiny pile in the right drawer by placing it on the floor or on their bed in their room.
Place a wash basket in their room and remind them to put their clothing in it every time they change. They're not just cleaning up after themselves, but they're also learning the laundry cycle – dirty, clean, put away – and they're a part of both.
What You Should Do Next:
1. Subscribe To My Parenting Newsletter
Sign Up For My Parenting Newsletter
 for tips on creating a happier home and becoming a more
positive
parent. As a bonus when you subscribe you'll get a copy of my FREE
Growth Mindset
Printout For Kids which is the KEY to raising
resilient
kids with a growth mindset.
2. Register For A Pretty Awesome FREE 60-Minute Class:
Register for a free class 
called 
GET KIDS TO LISTEN THE RIGHT WAY
; an exclusive FREE class from nationally recognized parenting coach, Amy McCready.
3. Sign Up For A 7 Step Positive Parenting Course
Enroll now
 in the most in-depth parenting class. After discovering these common sense, easy-to-implement, research-based tools you can learn how to:
Got a threenager? You 
want
 this class. Got an actual
tween
or teen? Then what are you waiting for?
Sign up for the webinar right NOW and watch the BEST, most life-changing parenting video ever.
References