12 Favorite Toddler Stocking Stuffers for Under $20
Do you need some Christmas stocking stuffer ideas for your family? Here are my favorite idea for under $10 each!
Christmas stockings are a hoot but they can get pretty expensive if you fill them with small but pricey items. My favorite place for stocking stuffers is the dollar tree.
For older kids I do love to include lots of chocolate and then some of the smaller things as well, but for toddlers it gets tricky because many dollar store toys are not safe for them. Not to mention toddler toys are often so big that they simply cannot fit into a stocking.
Need more Christmas inspiration?
So what the heck do you put into a toddler stocking? Here are 20 ideas for you.
This post may contain affiliate links. Full privacy policy and disclosure here.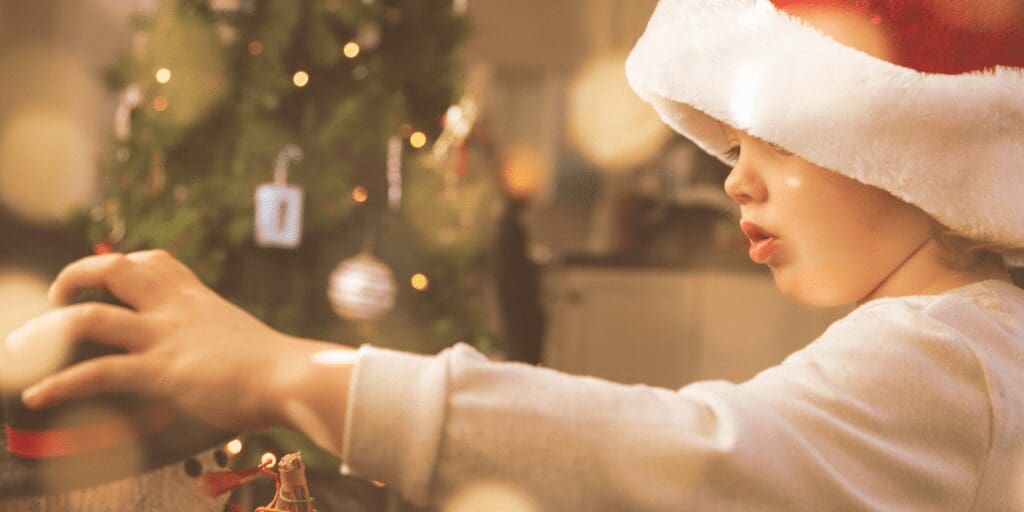 Toddler Stocking Stuffers For Under $20
This is a great gift because it's one that fosters creativity and is fun during bathtime too. It doesn't stain the tub and surprisingly the crayons are durable. I buy these every year for my bath loving kids.
2. Nickelodeon Paw Patrol 5 Pack No Show Socks
Boys and girls love paw patrol, so why not give a practical but adorable set of paw patrol socks in your toddlers stocking!
5. Montessori Building Blocks
I love puzzles for toddlers because they promote independent play as well as learning through play.
6. Fisher-Price GJW17 Laugh & Learn Time to Learn Smartwatch
This is a small, and very inexpensive toddler gift coming in under $5. Perfect toddler stocking stuffer.
11. Board Books
12. Soft books
Other Items to Consider For A Toddler Stocking
If you have a chance to get to the dollar store, here are some things I would grab for a toddler stocking there:
Baby toothpaste
Baby Board books
Hairbrush
Bath Toys
Busy Books
I would highly avoid purchasing anything that has parts and pieces to it, especially from the dollar store because that's a chocking hazard.
Otherwise, any toys that are a single piece, and are a safe option for a baby would fit nicely into a stocking are a good idea.
See also: Tips To Make The First Day Of Preschool Exciting