Parenting Tips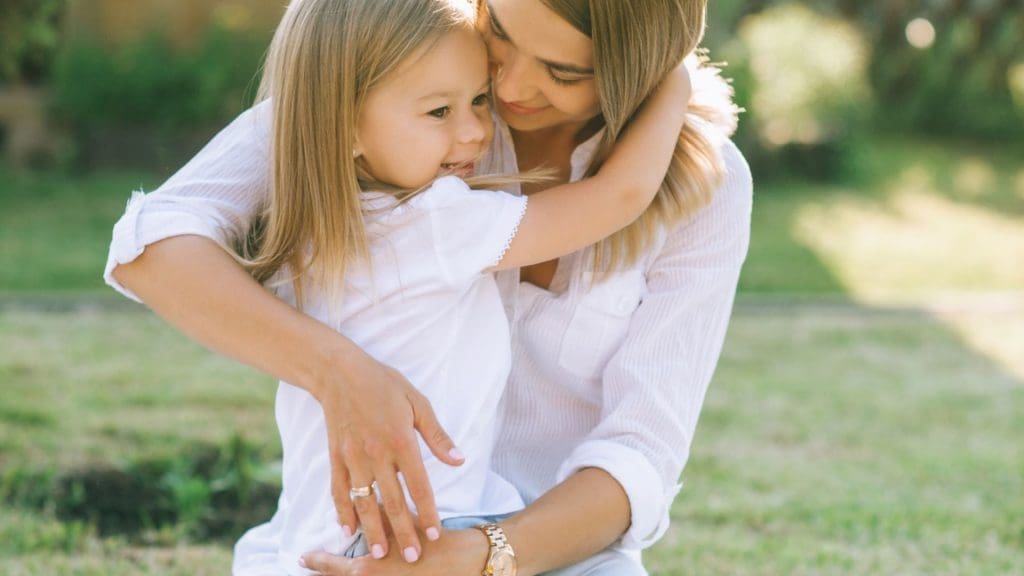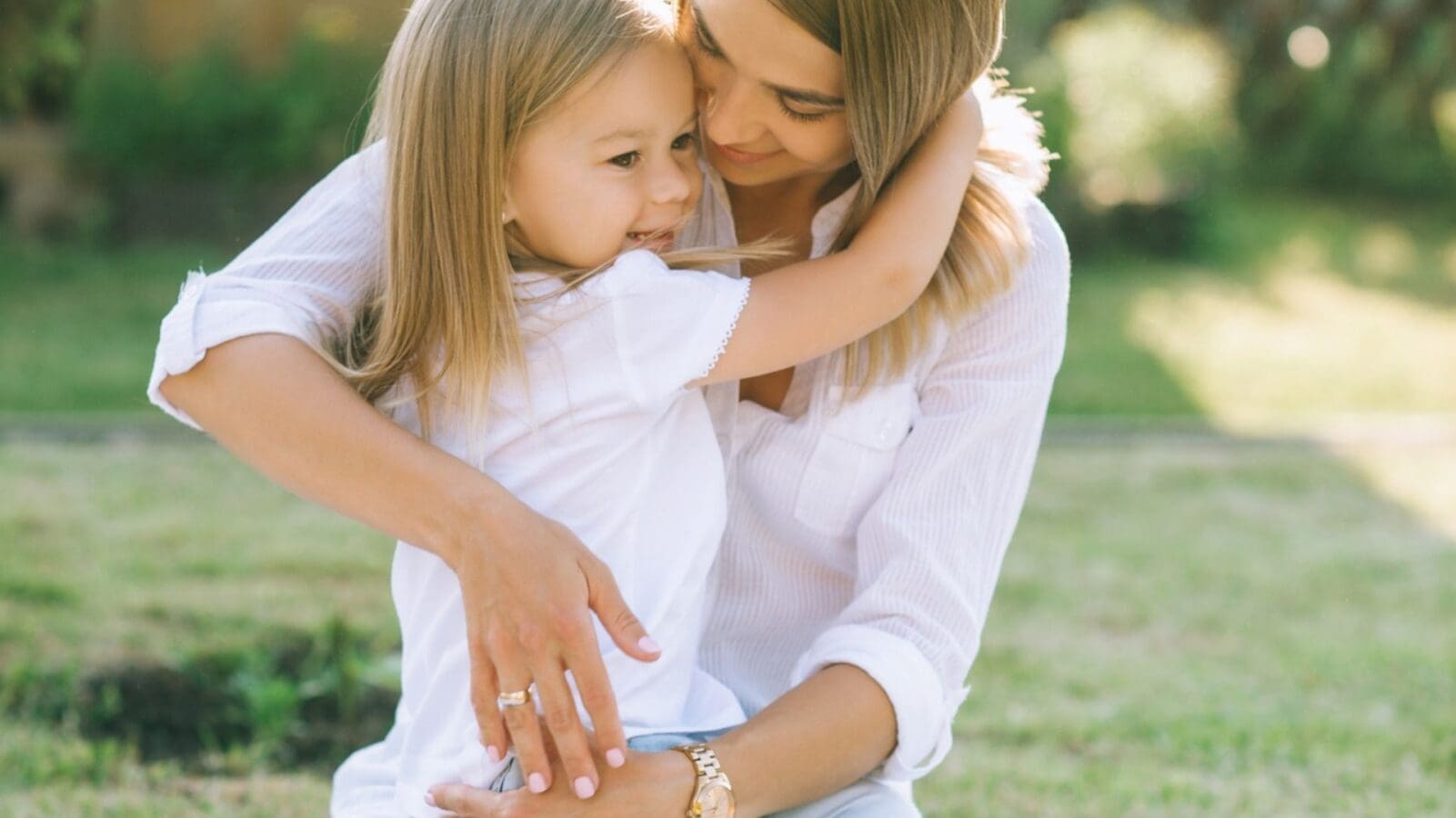 Best Parenting Blogs You Must Read In 2021
The best parenting blogs 2021 edition!
There are many resources out there to help you with your parenting journey, but mom blogs are my favorite.
While many moms aren't trained therapists and experts, they do offer insight based on real life parenting challenges that they themselves have often faced.
Since there are so many mom blogs out there, it can be difficult to know which ones are great and worthwile to read.
Enjoy this list of best mom blogs to read in 2021.
This post may contain affiliate links. Full disclosure here.
The Best Parenting Blogs
The Pragmatic Parent
Parenting For Brain
Tired Mom Supermom
Self-Sufficient Kids
Lemon Lime Adventures
What Moms Love
Happy You Happy Life
Smart Mom Ideas
A Mother Far From Home
Family Felicity
The Military Wife and Mom
Paper Heart Family
Seaside Sundays
Your Modern Family
Playful Notes
Pint-Sized Treasures
My Brave Guide
This N That Parenting
Kids N Clicks
Messy Yet Lovely
Mommy On Purpose
Baby Gadget List
Very Anxious Mommy
Aha Parenting
The Pragmatic Parent
Corinne at the Pragmatic parent writes about positive parenting which helps you feel connected with your children and helps you remain calm when life throws curveballs your way. She writes about staying calm, helping your children learn to listen and even tackles common sleep problems to help you in your parenting journey.
---
Parenting For Brain
Pamela at Parenting for brain writes about common parenting struggles in order to help parents raise healthy and happy children who are successful and well adjusted.
Pamela is an author of the best-selling book "Turning Tantrums Into Triumphs" where she offers advice on how to stop the terrible two's from becoming terrible and turning terrific.
---
Tired Mom Supermom
Well you got me, Tired Mom Supermom is my blog. Not to toot my own horn, but I had to add it to the list.
I am a parent of 3 children and I love to write about positive parenting in an easy to understand manner to help parents through tough situations at home. My overall goal is to write from the heart and avoid confusing terminology to help parents process the information that they are reading and apply it to real life quickly.
I gained most of my knowledge from an online parenting course called "positive parenting solutions".
If you want to become a positive parent, I definitely recommend taking the course. Read my in-depth review of positive parenting solutions here.
---
Self-Sufficient Kids
Kerry at Self-Sufficient Kids is a mom of 2 tween and teen girls and has gone through some tough corners of parenting. Kerry talks about creating a parenting balance between being strict and firm, yet loving and gentle. Karen also is a certified positive discipline parent educator, which makes her a very good source of information.
---
Lemon Lime Adventures
Dayna from Lemon Lime Adventures is a bestselling author of 2 books and her blog gets 3 million visitors a year. (Definitely a dream of mine!) Dayna is an excellent teacher and has helped over 200, 000 parents gain control of difficult behaviour using the Calm To Chaos framework which she has created.
What Moms Love
If you love a good parenting blog that talks about it all, then what moms love is a good one for you. What moms love is a destination for modern and savvy moms. Most of the content on this website is about lightening the load on your shoulders and keeps you up to date on parenting products, best gift guides and friendly recipes that your children will enjoy. This blog highlights all the things that moms love, and is definitely one of the best parenting blogs.
---
Happy You Happy Family
Kelly is a mom of four beautiful children and is a certified parenting educator as well as an author of a book called Happy You, Happy Family. She advocates for self-care and filling your cup so you can be the best parent you can be and nurture a loving parent-child relationship. Kelly is all about building a home with children that children will want to come back to without sacrificing personal needs.
Smart Mom Ideas
Elna is a wonderful author of many powerful websites, and smart mom ideas is one of her golden gems. Elna writes about Pregnancy and being a mommy on Smart Mom Ideas. Elna is a mom of twins, and she sure has her hands full!
Elna also writes on TwinsMommy.com where she teaches other moms how to become bloggers and earn a living.
---
A Mother Far From Home
A beautiful blog is written by a beautiful person, a mother far from home is one of the best parenting blogs out there today. Rachel is a mom of 5 and a child sleep consultant too. She is also a language of listening coach and has a BA and MS too. She writes about turning your chaotic life with children into a calm and peaceful household. Enjoy parenthood and read Rachel's great tips on parenting and motherhood.
---
Family Felicity
A personal favorite blog which I couldn't leave off the list of best parenting blogs is Family Felicity. This is a blog about motherhood and family life. Brenda talks about self care for moms and also features activities for children on the blog.
---
The Military Wife and Mom
Laren is a wonderful writer, and I relate to her often. She writes about the chaos of parenting and created a safe space on the internet for parents to turn to in time of need. This website is full of peaceful parenting resources which help foster the parent-child relationship. She shares tips on handling strong-willed children and battling strong emotions.
---
Paper Heart Family
Brenda is a mom of 2 and the author of Paper Heart Family. She shares information you need to read that is well researched and accurate from pregnancy to baby and bey9nd. She provides real-life information about baby sleep, breastfeeding and everything in between. Paper Heart Family is a must-read mom blog and definitely one of the best parenting blogs on the block.
---
Seaside Sundays
An all-around lifestyle blog, seaside Sundays has a wonderful parenting section that you will enjoy reading. There is information to help with baby training, breastfeeding and pumping as well as saving money when your family is growing and help and advice for getting free baby stuff online. No to mention an array of toddler crafts and activities too.
---
Your Modern Family
Becky at Your Modern Family is a wife, teacher, play therapist and child developmentalist. She writes about family life, motherhood and marriage too. She hopes to help you build a home-based on love and respect.
---
Playful Notes
Raluca at Playful Notes is a wonderful human being is so full of love and joy. I can just tell from her writing style. I am on her email list, and you should be on it too. She provides families with fun ideas on how to spend quality time together. I love it because she gets pretty specific and with life being SO busy, I love having ideas in front of me so I don't really have to think about these things.
I can't tell you how much I love Playful Notes, it is most certainly one of the best parenting blogs out there.
---
Pint-Sized Treasures
Allison is a mom of 6 little people and is the author of Pint-Sized Treasures. She really covers all the topics the moms need in their lives such as recipes, marriage tips, parenting tips and awesome activities to keep kids busy. Pint-Sized Treasures is not a blog to be missed, check it out!
---
My Brave Guide
A relatively new blog on the block is My Brave Guide. Ruth is the author of My Brave Guide and has her master's in counselling and has worked with families in crises. She is also a foster parent and an elementary teacher! Go Ruth!
My Brave Guide is all about offering guidance and resources for parents who have children who struggle with managing their emotions. Ruth has an abundance of parenting resources that help parents navigate the challenges they face on a daily basis.
---
This N That Parenting
Shelly over at This N That Parenting is a close personal friend of mine, and we met each other because of our interests in positive parenting! Cool right?
Shelly loves to help parents by guiding them through raising confident and emotionally balanced children without the use of violence such as spanking and yelling. I'm totally on board with all the information Shelly writes about, and you should check it out too.
---
Kids N Clicks
Kids N Clicks is a blog which focuses on growth mindset, internet safety and building confidence in children. It is full of good information on how to keep your children safe online in this digital age. This website is also full of screen free activities to keep your kids busy too. Definitely worth checking out!
---
Messy Yet Lovely
Waheeda is the author of Messy Yet Lovely and she writes about parenting, self-improvement and even travel. She has a passion for positive parenting and wishes to change people's minds on the traditional conventional parenting methods. She is a big advocate for treating children fairly and not harming them physically and emotionally.
Waheeda is my kind of person, and I fully support her blog.
---
Mommy On Purpose
Carly over at Mommy On Purpose is a wonderful writer and she writes about all things moms endure. From pregnancy information to handling anxiety and even some cute storage organization tips, she covers many of the most popular mommy topics you might be looking for. Beyond parenting and mommy tips, Carly also teachers others how to blog and how to master Pinterest too.
---
Baby Gadget List
Baby Gadget List is a new blog to the block, but it is a fabulous resource for new parents who are looking to purchase baby gear. Some baby gear is not required, and some products are better than others. If you are reviewing baby products before you make a purchase or have questions about When To Start Buying Baby Stuff, then definitely check out the best parenting blog baby gadget list.
---
Very Anxious Mommy
Heather writes about parenting children with Autism! I love her content and her writing style too. Her work is very easy to understand. I really love that Heather writes about children's activities, green living and healthy recipes too. Very Anxious Mommy is a must-read parenting blog for sure.
---
Aha Parenting
Aha parenting is a wonderful resource for parents who want to transform their child's behaviour and even their own behaviour. It has articles on specific challenges you may be facing and many tips to help you handle difficult behaviour. This website is written by Dr. Laura Markham who is a trained Clinical Psychologist and a mom! She also provides tools for parents to help parents regulate emotions and use coaching instead of controlling parenting methods.
---
Frequently Asked Questions About Parenting Blogs
Are Parenting Blogs Profitable
If you want to become a blogger, the parenting niche is a good one to get into. Mom blogs that talk about babies and parenting tend to do very well.
What is a parenting blog?
Parenting blogs are articles online on a single website where parents like you write about their parenting journeys in hopes of helping someone else out with parenting struggles. Parenting blogs are often voices of mothers who have been there, done that and are a wonderful resource for new parents.
More Parenting Tips
What You Should Do Next:
1. Subscribe To My Parenting Newsletter
Sign Up For My Parenting Newsletter
 for tips on creating a happier home and becoming a more positive parent. As a bonus when you subscribe you'll get a copy of my FREE Growth Mindset Printout For Kids which is the KEY to raising resilient kids with a growth mindset.
2. Register For A Pretty Awesome FREE 60-Minute Class:
Register for a free class 
called 
GET KIDS TO LISTEN THE RIGHT WAY
; an exclusive FREE class from nationally recognized parenting coach, Amy McCready.
3. Sign Up For A 7 Step Positive Parenting Course
Enroll now
 in the most in-depth parenting class. After discovering these common sense, easy-to-implement, research-based tools you can learn how to:
Easily get kids to listen – the FIRST time. No yelling or reminding…not even once!
Put an end to daily power struggles. Bedtime became a breeze, and all the dawdling, chore wars, sibling rivalry, and mealtime meltdowns disappeared.
Reduce backtalk by HALF! It's simple once you know the secrets of these two 'buckets.'
Say goodbye to punishments that DON'T work. There's a 5-step formula that works WAYYY better than time-outs.
Feel amazing, confident, and empowered as a parent, every day. I NEVER go to bed feeling guilty anymore! (Okay, well maybe sometimes…' mom guilt' is still a thing.)
Got a threenager? You 
want
 this class. Got an actual tween or teen? Then what are you waiting for?
Sign up for the webinar right NOW and watch the BEST, most life-changing parenting video ever.