This post may contain affiliate links. Full privacy policy and disclosure here.
✨Ready to make BIG changes on your parenting journey? Don't miss the FREE video training: 5-Step No-Yelling Formula. Gets Your Kids To Listen The First Time, Every Time! Learn how to How to avoid blaming, shaming, or causing your kid any pain when you set consequences! Grab your spot in the FREE video training HERE…
How to choose the best water table for your child so you can give them the best experience with their sensory play station all summer long.
A water table is a great outdoor toy for kids, offering a range of fun elements to keep them entertained for hours.
With features like a ferris wheel, palm tree, little tikes fish, water maze, large bucket, pirate ship, fishing pole, water cannon, and spinning wheel, there are many ways to play and explore. Ideal for both younger and older children, these water tables come in a variety of sizes and designs to suit the needs of different age groups, with separate sections, interactive features, and maze-like spinners to encourage cooperative play.
Whether you're looking for a traditional water table, a toddler water table, or a step2 water table, there's a water table that's perfect for your outdoor space and your child's play style.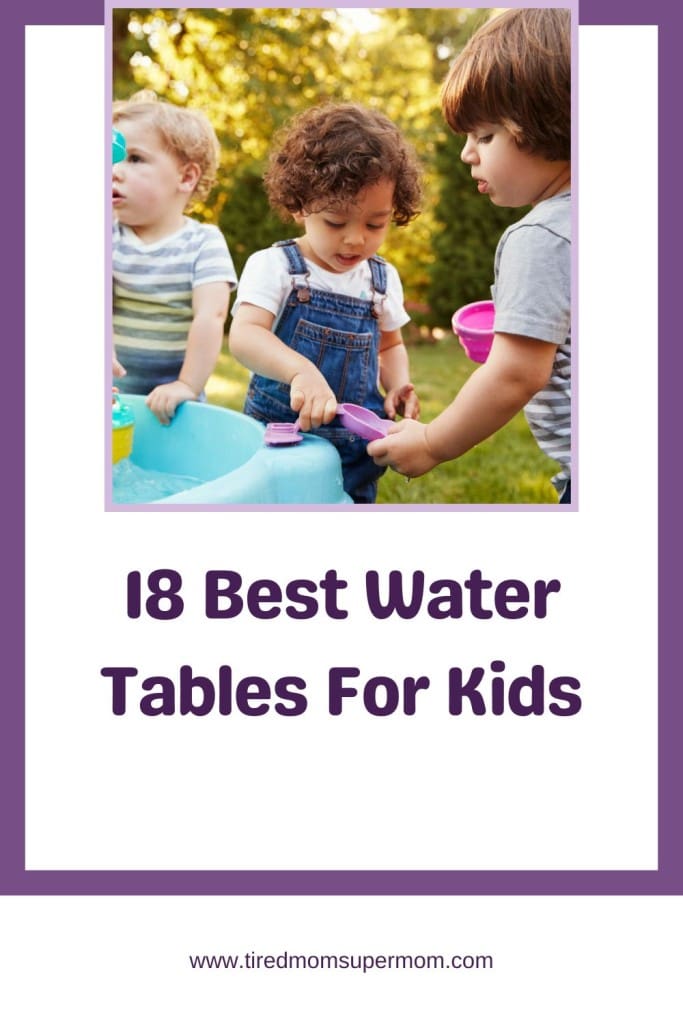 Benefits of a Water Table for Kids
A water table offers a range of benefits for kids, providing a fun and interactive way to play and explore outside. Some of the benefits include:
Develops fine motor skills – Little hands can grasp, pour, and manipulate the water and various features like a ferris wheel, palm tree, or little tikes fish.
Encourages outdoor play – The cool water and outdoor use of a water table gets kids away from screens and into the fresh air.
Promotes cooperative play – With separate sections, interactive features, and maze-like spinners, a water table promotes sharing and teamwork among kids of different ages.
Stimulates imagination – Features like a pirate ship, water cannon, and spinning wheel encourage kids to use their imagination and create their own play scenarios.
Enhances sensory development – The sensory experience of playing with water can improve hand-eye coordination and stimulate the senses.
Provides physical activity – A water table provides a fun and active way for kids to exercise and improve their physical development.
Easy storage – Many water tables are designed for easy storage, making them a convenient option for families with limited outdoor space.
Recommended by the American Academy of Pediatrics – Outdoor play and physical activity are important for a child's development, making a water table a good recommendation by the AAP.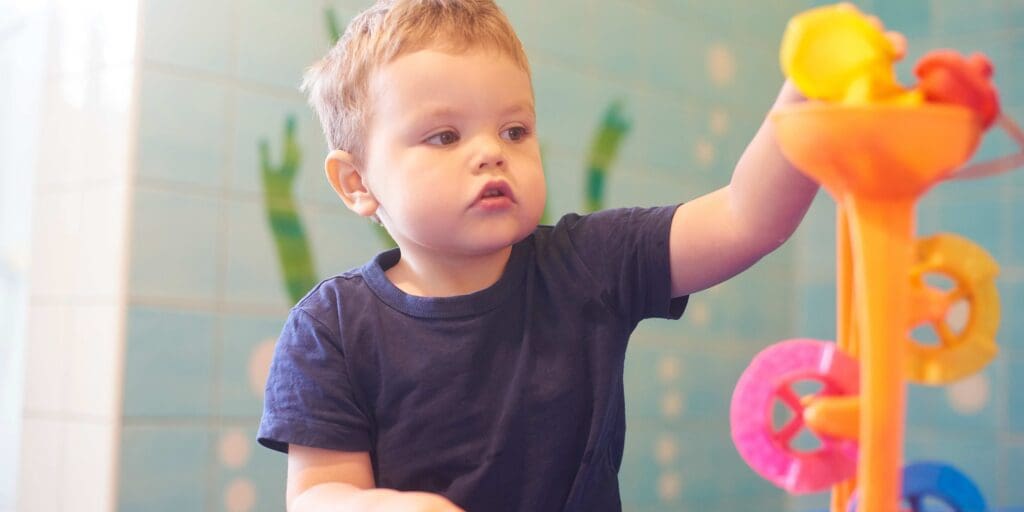 How to Choose the Best Water Table for Your Children
Age range – Consider the age range of the child who will be using the water table. Different tables are designed for different age groups and have different safety features.
Size – The size of the water table is important for outdoor play space. Make sure the table fits comfortably in your outdoor space and is not too big or too small for the child who will be using it.
Features – Look for features that are appropriate for the age range of the child and provide enough stimulation and engagement. Consider features like water cannons, fishing poles, spinning wheels, and separate sections.
Durability – A good water table should be made of durable materials and be able to withstand outdoor use. Consider the construction of the table and make sure it can withstand exposure to the elements.
Price – The cost of a water table can vary widely. Consider your budget when choosing a table and make sure you are getting good value for your money. Consider both the cost of the table and the cost of replacement parts or accessories.
Types of Water Tables
Traditional Water Table – This type of water table has a classic design and typically features a large bucket and smaller containers for water play. It is a good option for younger children who are still learning to play with water.
Toddler Water Table – A toddler water table is designed specifically for younger children. It is typically smaller in size, lower to the ground, and has fewer features than other types of water tables. This type of table is a good option for families with small children or for parents who want a more basic water play experience.
Step2 Water Table – Step2 is a well-known brand that makes high-quality water tables for kids. These tables are designed for outdoor play and typically feature a variety of interactive elements like water cannons, spinning wheels, and fishing poles.
Pirate-themed Water Table – A pirate-themed water table is a fun option for kids who love pirate adventures. These tables usually feature a pirate ship design and may include elements like a water cannon, fishing pole, and spinning wheel.
Dual-level Water Table – A dual-level water table is a type of water table that has two separate levels for water play. This type of table is a good option for families with older children and offers a more advanced water play experience.
Best Water Tables for Kids
This pirate-themed water table is perfect for kids who love pirate adventures. It features a large pirate ship design, water cannon, fishing pole, and spinning wheel. Kids will love playing with the different elements and exploring all the different ways to play.
The Step2 Cascading Cove Sand & Water Table is a great option for families with kids of all ages. This table features two levels of play, including a sand area and a water area, as well as multiple interactive elements like a water wheel, water pump, and spinning features.
This water table is designed for younger children and features a fun seaside theme with colorful characters and interactive elements like a fishing pole, water spout, and water wheel.
The Step2 Rain Showers Splash Pond Water Table is a great product for kids who love to play with water. It provides endless hours of fun and is easy to set up. The design is attractive and the size is perfect for younger children. The built-in umbrella provides shade and the various accessories add to the play value. Overall, a great purchase for families with young children.
The Step2 Ball Buddies Adventure Center Water Table is a fun and interactive water toy for kids. The design is colorful and engaging, with various features such as a water slide, ball drop, and spinning wheel. The water table is durable and easy to assemble, making it a great option for outdoor play. The included balls add to the play value and the built-in drain makes clean up a breeze. Overall, a great investment for families with young children.
More Water Tables I Love
When To Use A Water Table
A water table is a great way for kids to have fun on hot summer days. With features like drain plugs, water wheels, and separate areas for water play, water tables offer a variety of ways for kids to engage in imaginative play and develop their social skills.
The best water tables also come with fun accessories like water cups, small buckets, and even treasure chests. A popular choice among parents is a water tower with interchangeable pipes and a spiral tower in the middle of the table. The twin water wheel and picnic table design also make for great water table features.
Older kids and younger toddlers can both enjoy a water table, with older toddlers finding even more fun in pouring water and playing with water toys. The best part of a water table is that it can be used both indoors and outdoors, making it a great addition to any backyard or playroom.
With gallons of water, a water table can provide hours of water fun and group play, making it the perfect water activity table for kids.
Whether you're looking for a mini water park or a simple water side play area, the list of the best water tables is sure to have the perfect water table for your kids.
Print This Positive Parenting Guidebook – The 5 Pillars Of Positive Parenting
Listen… parenting with connection and positivity has been seen as permissive and lazy parenting BUT this is totally not the case.
I am a mom of 3 beautiful children and I've spent HOURS, DAYS, MONTHS, and YEARS researching this topic and seriously, it is my favorite way to parent.
Way better than what I grew up with – which was A LOT of yelling, spanking and frankly, neglect.
This little guidebook is a golden nugget that you can have for free – and print it out! Put it on the fridge, refer to it often. It's really a great tool for kids of all ages.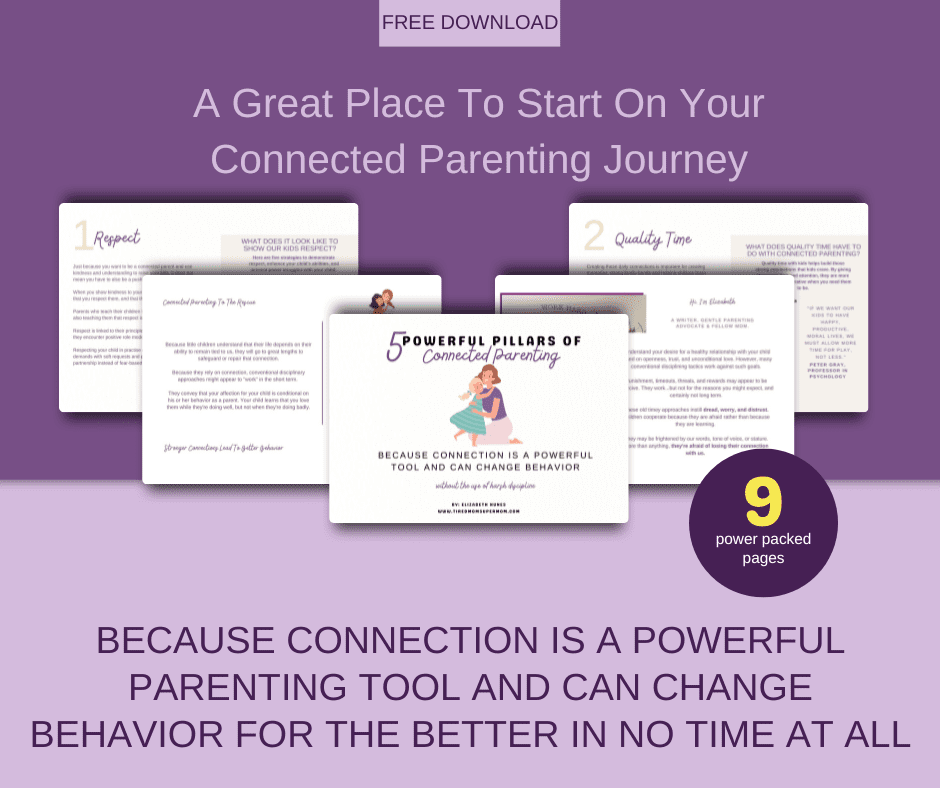 Download Your Free Printout
Download the guidebook. You'll get the printable, plus join hundreds parents who receive my weekly parenting tips and ideas! (Sometimes I'll promote a parenting program, but only the best ones that are in the positive parenting community, I promise.)
Print. Print out the guidebook!
Place it where you can see it. There is a lot of great information in this guidebook, even though it's small. It's power packed full of great stuff so put it where you can refer to it often.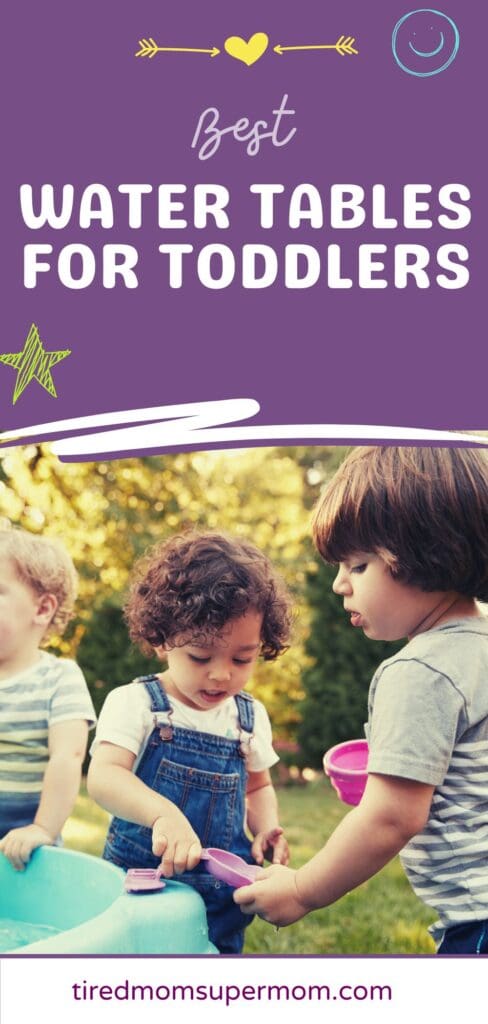 More Like This