This post may contain affiliate links. Full privacy policy and disclosure here.
✨Ready to make BIG changes on your parenting journey? Don't miss the FREE video training: 5-Step No-Yelling Formula. Gets Your Kids To Listen The First Time, Every Time! Learn how to How to avoid blaming, shaming, or causing your kid any pain when you set consequences! Grab your spot in the FREE video training HERE…
As a parent, finding quality family time can sometimes feel like a daunting task. With busy schedules, technology constantly vying for our attention, and a never-ending to-do list, it can be easy to overlook the importance of spending quality time with our loved ones.
But the good news is that there's an easy solution: family game night!
Board games offer the perfect opportunity to put aside distractions and engage in meaningful time together as a family.
Not only are they a great source of entertainment, but they also have numerous benefits for both children and adults alike. In this article, we'll explore some of the best board games for families that are sure to become a staple of your next game night.
60 Best Board Games For Families
Ticket to Ride
Settlers of Catan
Carcassonne
Pandemic
Codenames
Splendor
7 Wonders
Dominion
King of Tokyo
Azul
Dixit
Sushi Go!
Forbidden Island
Codenames: Pictures
Small World
Lanterns: The Harvest Festival
Terraforming Mars
Catan Junior
Kingdomino
Exploding Kittens
Camel Up
Qwirkle
Santorini
Risk
The Resistance: Avalon
Love Letter
Sheriff of Nottingham
Five Tribes
Wingspan
Clank! A Deck-Building Adventure
Machi Koro
Splendor Marvel
Photosynthesis
Ticket to Ride: Europe
Mysterium
Betrayal at House on the Hill
Dominion: Intrigue
Harry Potter: Hogwarts Battle
King of New York
Potion Explosion
Ghost Fightin' Treasure Hunters
Isle of Skye: From Chieftain to King
Coup
The Castles of Burgundy
Tsuro
Telestrations
Memoir '44
Sagrada
Bohnanza
5-Minute Dungeon
Patchwork
The Quacks of Quedlinburg
Evolution
Alhambra
Power Grid
Roll for the Galaxy
Dominion: Seaside
Castle Panic
Sagrada: The Great Facades – Passion
Century: Spice Road
Enjoy exploring these board games with your family!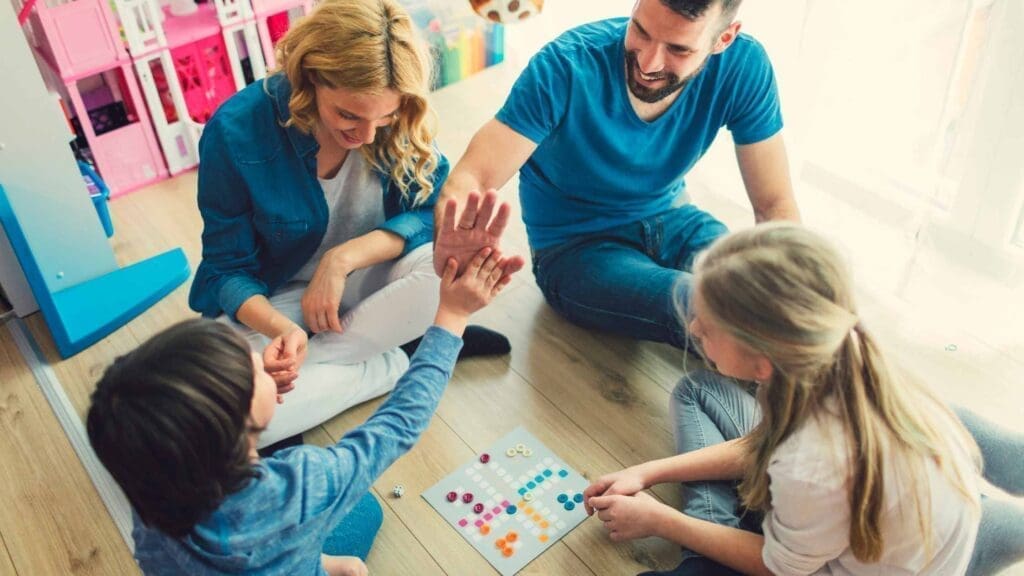 Choosing Your Games
When it comes to choosing the best games for families, there are many options to choose from. From classic card games to new board games, there is something for everyone. One of the most popular board games for families is Exploding Kittens, which is a family-friendly version of the classic card game Russian Roulette. This game is perfect for younger players as well as the entire family, with game pieces that are easy to handle and a playing field that is simple to navigate.
Another popular game for families is Harry Potter: Hogwarts Battle, which is a cooperative deck-building game that encourages teamwork and communication skills. In this game, players work together to defend Hogwarts School of Witchcraft and Wizardry against the forces of evil, using their wits and spells to overcome challenges and win the game.
For families with younger children, games like The Floor is Lava and Sushi Go are perfect choices. These games are designed to help young kids develop fine motor skills and encourage deductive reasoning, while also providing a fun and entertaining experience for the entire family.
For families with older kids, strategy games like Settlers of Catan and Carcassonne are great options. These games require a little bit of strategy, but still offer plenty of fun and excitement for players of all ages.
Board games are a fantastic way for families to bond and have fun together. Exploding Kittens is a popular game that appeals to kids and adults alike, and is a great option for families with younger children. For families with little kids, it's best to choose a game that's simple and easy to play, with clear rules and few game pieces. Games with dice rolls, like Haunted Mansion, can also be a good choice, as they introduce kids to the concept of chance and strategy.
Families with older kids can consider games with a bit more strategy, like Train Route, where players try to build the best train route to earn the highest score. Classic family board games, like classic card games, are also a good choice for families with kids of all ages.
When choosing a game, it's important to consider the age range, skill level, and number of players. Two-player games are great for smaller groups, while games for large groups can bring the entire family together for a fun night in.
Overall, board games are a great way to improve communication skills, bond as a family, and enjoy some good, old-fashioned fun. So why not choose your favorite game and get playing today! Note: Some links in this text may be affiliate links, which means I may earn a small commission if you make a purchase.
When choosing the perfect game for your family, it is important to consider the age range, skill level, and number of players. Some games are best suited for smaller groups, while others are ideal for large groups. No matter what your family's interests and skill level, there is sure to be a game that is just right for you.
Bottom Line
Family game night is a fantastic way to spend quality time together while having fun. Board games are a great option for families as they offer a wide range of options for all ages, skill levels, and group sizes. From classic games like Monopoly and The Game of Life, to strategy games like Chess and Risk, and party games like Trivial Pursuit and Pictionary, there is a game for everyone.
Cooperative games like Pandemic and Forbidden Island can foster teamwork and cooperation among family members, while games for younger children, such as The Floor is Lava and Sushi Go, can help develop fine motor skills and deductive reasoning. When choosing a game for your family, consider factors such as age range, skill level, and number of players.
In conclusion, board games are a fantastic way to bring families together and create memories that will last a lifetime. So why not plan your next family game night today and enjoy the many benefits that come with playing games together as a family.
Print This Positive Parenting Guidebook – The 5 Pillars Of Positive Parenting
Listen… parenting with connection and positivity has been seen as permissive and lazy parenting BUT this is totally not the case.
I am a mom of 3 beautiful children and I've spent HOURS, DAYS, MONTHS, and YEARS researching this topic and seriously, it is my favorite way to parent.
Way better than what I grew up with – which was A LOT of yelling, spanking and frankly, neglect.
This little guidebook is a golden nugget that you can have for free – and print it out! Put it on the fridge, refer to it often. It's really a great tool for kids of all ages.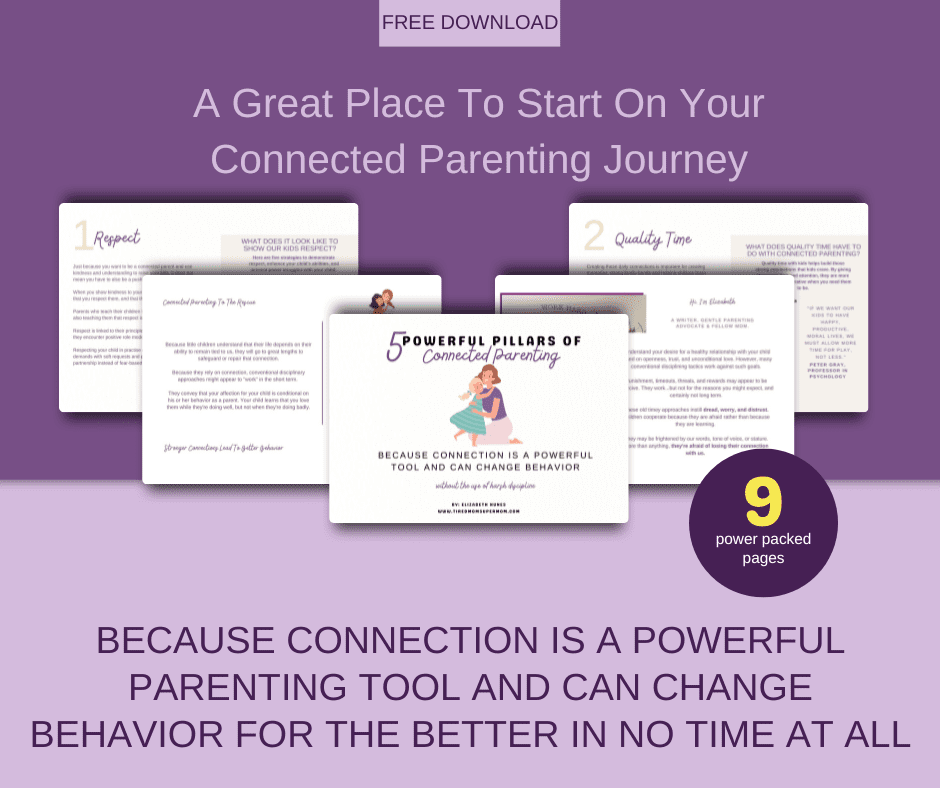 Download Your Free Printout
Download the guidebook. You'll get the printable, plus join hundreds parents who receive my weekly parenting tips and ideas! (Sometimes I'll promote a parenting program, but only the best ones that are in the positive parenting community, I promise.)
Print. Print out the guidebook!
Place it where you can see it. There is a lot of great information in this guidebook, even though it's small. It's power packed full of great stuff so put it where you can refer to it often.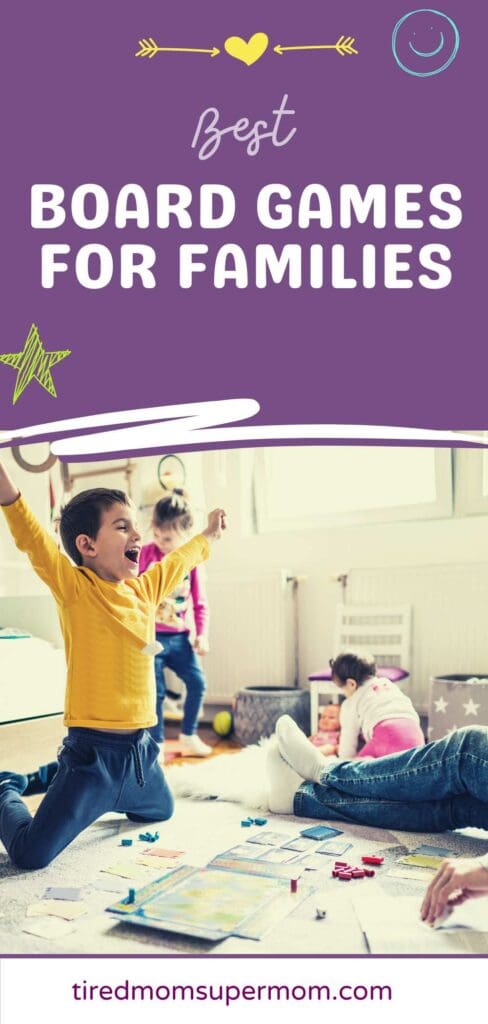 More Like This