Kindness is a skill that can be learnt just like any other. It may appear to be a simple attribute, but until we teach children to be kind, it will not become a part of their personality.
We can help children accept the concept of being kind to themselves, others, and our planet in a variety of ways, fortunately.
Surrounding kids with books, tales, and activities that encourage kindness and empathy is one of the most effective ways.
What goes around comes around, we teach our children. You must treat others with kindness if you wish to be treated with kindness. For the most part, we've been successful, but kids make mistakes (who doesn't?) and need a reminder again and then.
Here are several novels that honour kindness and remind my strong willed kids of how and why we should be kind.
This post may contain affiliate links. Full privacy policy and disclosure here.
Books That Teach Kindness To Children
These 30 books about kindness teach children about the importance of empathy, compassion, and inclusion.
They show how small acts of kindness can have a big impact and how every person has the power to make a difference in the world.
Through these stories, children learn to see the world through the eyes of others and to treat others with kindness and respect.
They encourage children to look for opportunities to be kind, to stand up for what is right, and to make the world a better place.
Why It's So Important to Read Children's Books About Kindness
Understanding the significance of reading children's books about kindness cannot be overstated. When we engage our children with these stories and discuss them together, we accomplish several essential objectives: conveying the value of kindness, encouraging the practice of kind deeds, and fostering empathy towards others. In essence, incorporating kindness-themed books into our children's reading routine fulfills all three prerequisites for raising compassionate individuals.
Research indicates that storytelling is far more effective than mere lecturing when it comes to instilling qualities of kindness in young readers. Traditional lectures often fail to make a lasting impact, as they tend to go in one ear and out the other. However, delving into fictional narratives triggers a response in the brain that simulates real-life experiences. By reading children's books centered around kindness, we create a virtual reality simulation where our children can immerse themselves, gaining a deeper understanding of diverse perspectives and empathizing with the characters they encounter.
By infusing these stories with keywords like "good deed," "different ways," "kind actions," and "random acts of kindness," we unlock a wealth of opportunities for children to explore the multifaceted nature of kindness. From a little girl performing a good deed in the heartwarming story of "Enemy Pie" to the main character in "Amos McGee's Case" who exemplifies kind actions towards his animal friends, there are countless tales that capture the essence of compassion.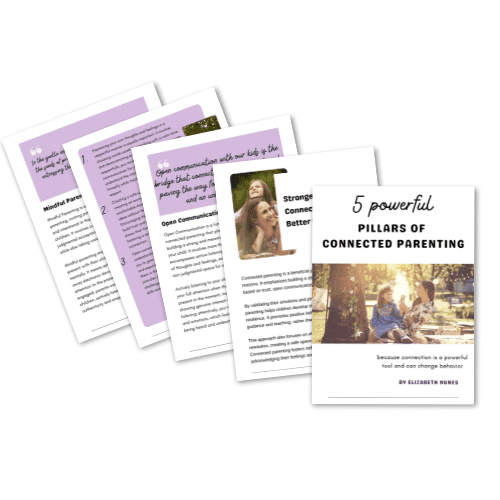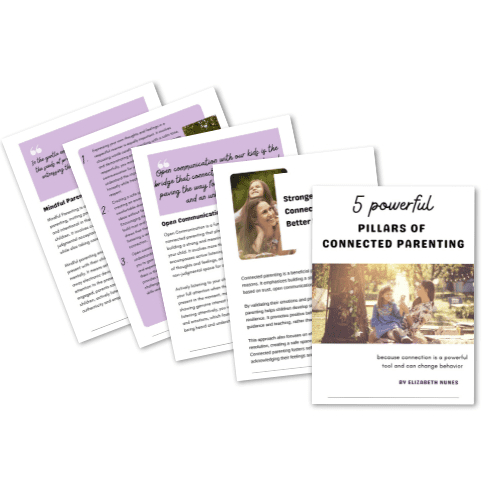 Free Download
Take your parenting journey to the next level with our comprehensive ebook on Connected Parenting.
Download this ebook now and embark on a transformative parenting experience that will strengthen your bond with your child and bring joy and fulfillment to your family life.
More Books For Kids
How To Identify Your Child's Reading Level So You Can Pick Perfect Books