9 Powerful TED Talks For Parents
Motherhood is the hardest job in the world. It is also the most joyful job in the world and those who are mothers, are lucky to have the opportunity.
Unfortunately, Motherhood doesn't come with a guidebook.
Lucky for us, we live in a world where information is readily available to guide us in our Motherhood journey.
TED Talks are incredible — and once you start watching them, they can become very addictive. This isn't always a negative thing, given that there are so many presentations on genuinely intriguing topics that may keep you amused for days.
TED Talks for Parents are one of my favorite subjects to watch since parenting is a challenging job, and it's great to know we're not alone.
That is why I compiled a list of the finest of the greatest. The best TED Talks for parents that you really must-see.
This post may contain affiliate links. Full disclosure here.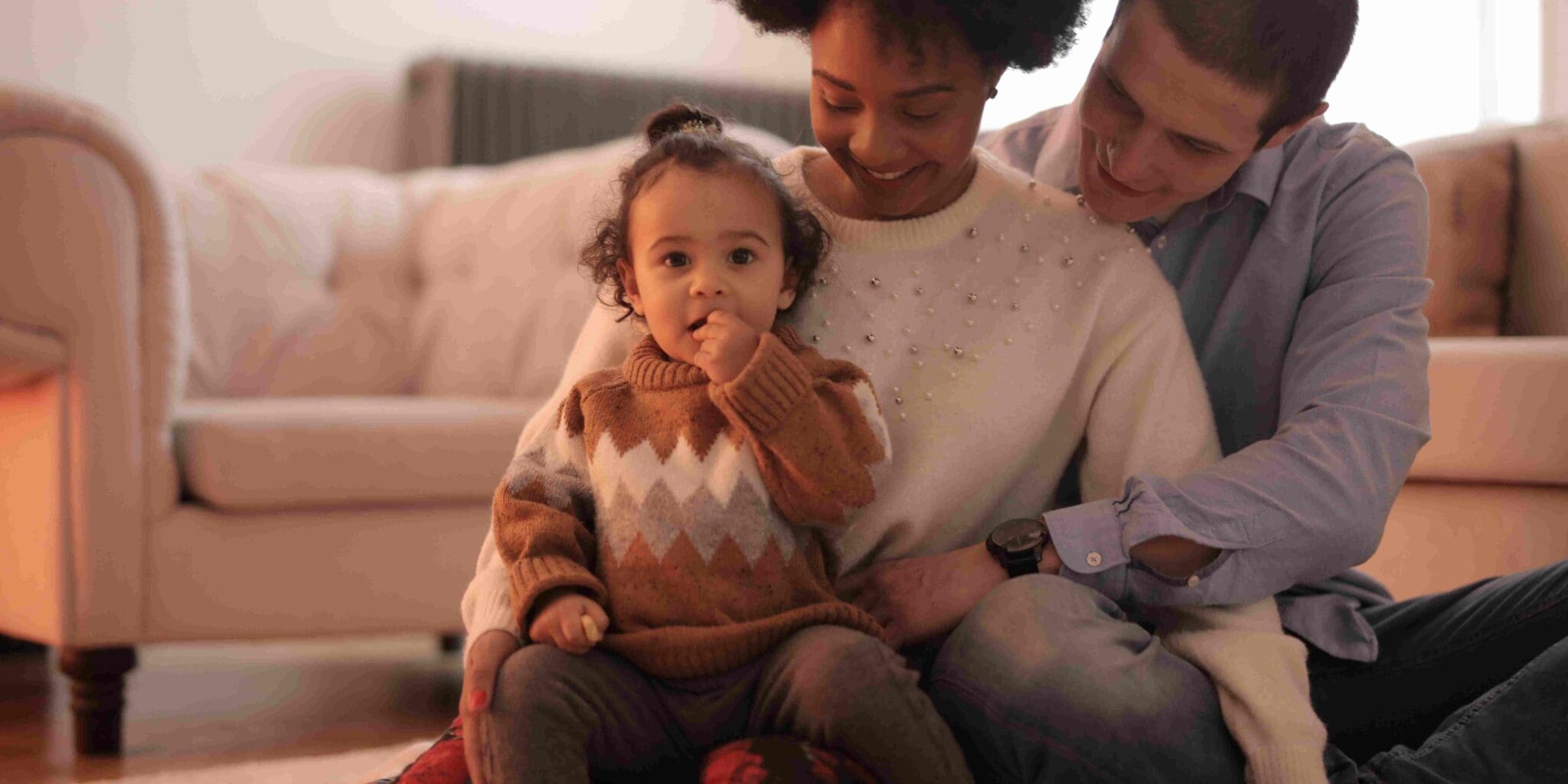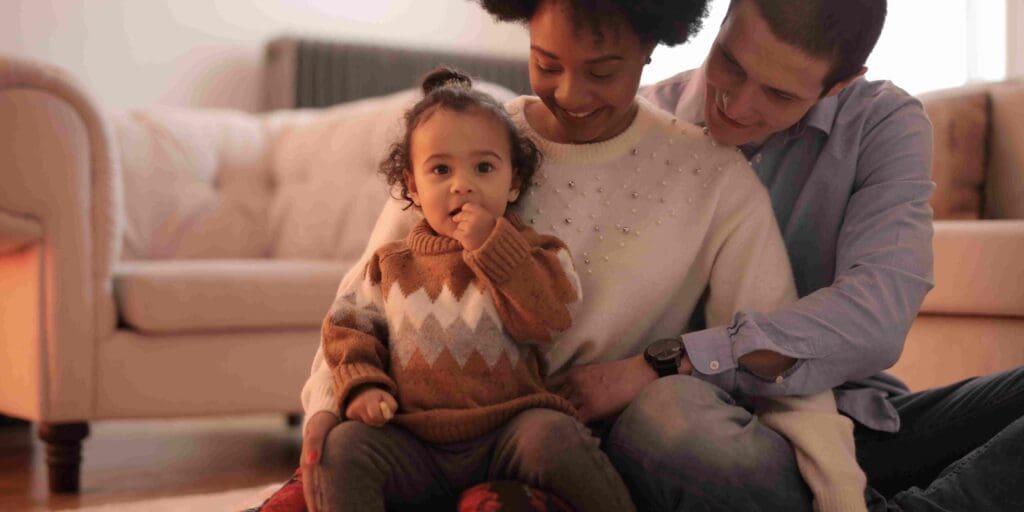 Benefits of TED Talks
Since their inception a few years ago, I've been a fan of Technology, Entertainment, and Design Talks (TED Talks). The Department of Family and Community Medicine at the University of Toronto in Ontario recently decided to transform its ordinary courses on the social determinants of health (SDOHs) into TED lectures, as outlined in Nicolle et al1's September commentary, and I fully support this initiative, as it adapts to the gradual evolution of learning.
Furthermore, due to the accessibility of these presentations, this institution of higher education is efficiently informing medical doctors and allied health professionals, as well as entire communities, about SDOHs. TED Talks take up little time, are cost-effective, and are a fantastic way to reach out to members of society, thereby encouraging active participation in population health.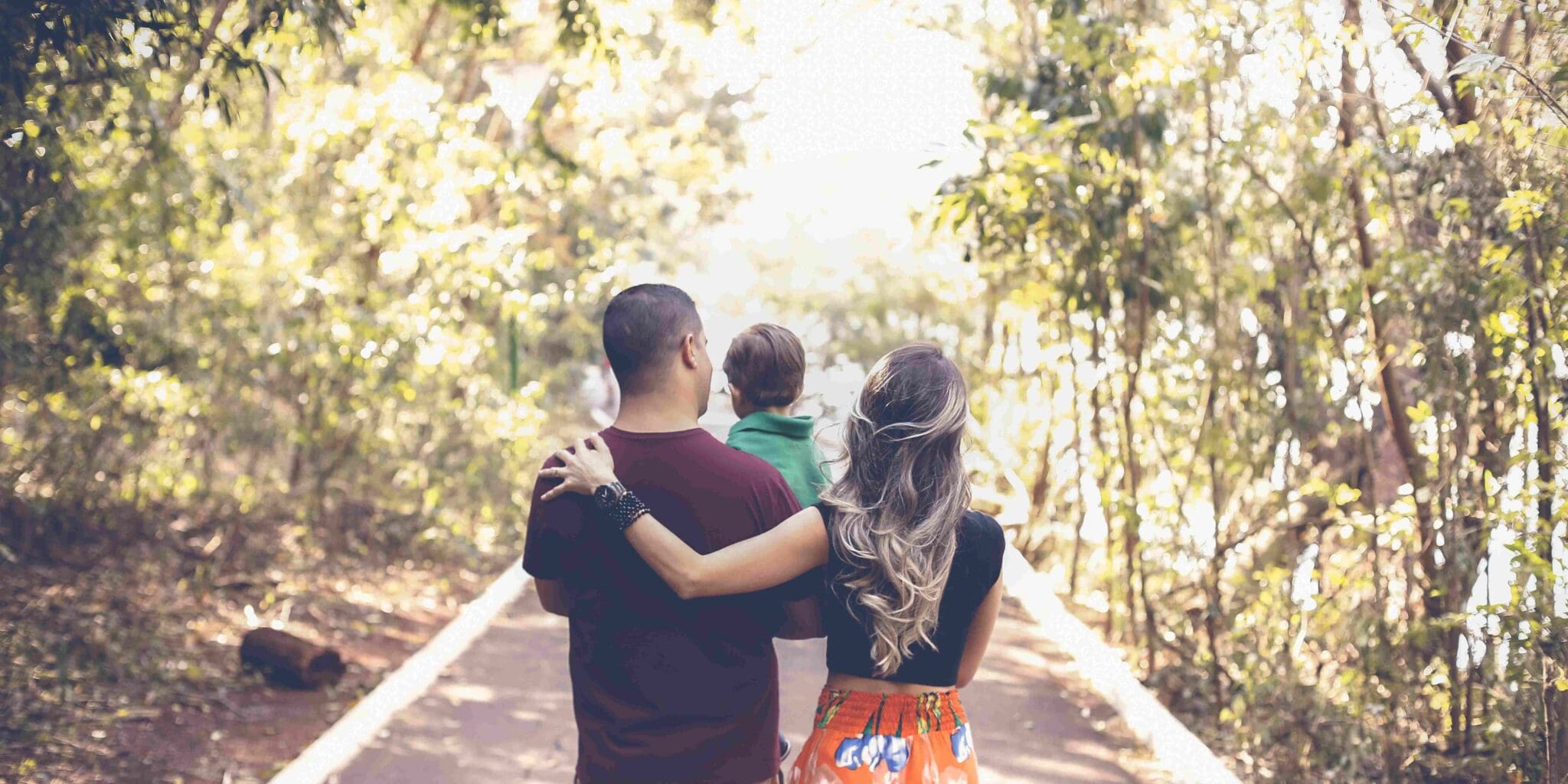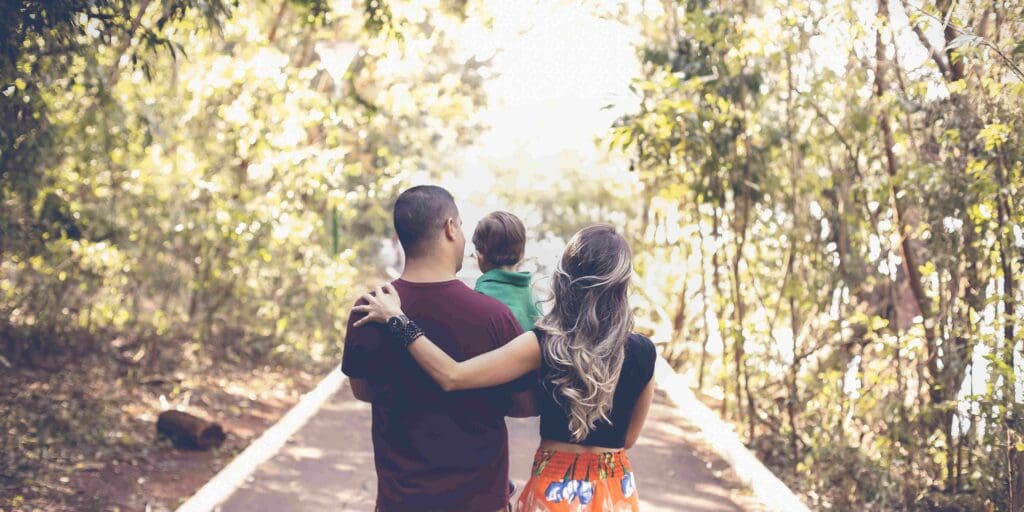 Reasons TED Talks Are Great Resources
They're completely free.
The fact that TED speeches are free is one of the reasons why they are so popular. You can share them with your coworkers, friends, and family without worrying about them becoming an additional expenditure or restricting access to anyone.
They're dependable.
While TED speeches are frequently based on opinion or lack credible sources, the individual delivering the information can be trusted. You either know or can find out who they are. They aren't anonymous, and the TED organization has at least acknowledged their credibility. Take what you want from it from there.
They're always expanding.
Every time you log on to view a TED presentation, you're bound to find more unwatched content. There is already a large base, and it is growing on a regular basis, so there is always more to learn.
They're based on audio.
It's exhausting to read article after article on the internet, and it's even more difficult to digest. TED talks are videos that don't require you to see them in order to understand them, so you can listen to them while doing other activities like exercising or cooking.
They're self-sufficient.
Because TED is a non-profit organization, it invites speakers from a wide range of backgrounds who have a wealth of information. As a result, you'll be able to extend your horizons.
They're a fantastic method to get started with self-improvement.
These discussions have the potential to be the start of something significant. Whether it's simply viewing video after video or delving further into other resources such as the speakers' books. Hearing the proper messaging from TED speeches can be a terrific approach to start your learning curve and self-development journey.
They broaden your horizons.
You can come across a thought or idea that is absolutely new to you and sometimes off the beaten path. This gives you a fresh viewpoint, allowing you to think outside the box, question the status quo, and broaden your horizons.
They're terrific conversation starters.
TED lectures can be a wonderful conversation starter, either because of the substance or because of the premise. Sharing and debating current TED presentations, especially with coworkers, may be a terrific conversation starter and give complexity to your regular interactions.
They may be able to assist you in discovering your true calling.
Occasionally, stumbling into a novel thought or notion can kindle a desire to learn more, and who knows where this could lead in the long run.
They're all different.
There is a TED presentation for everyone because there is so much variation in what you can listen to.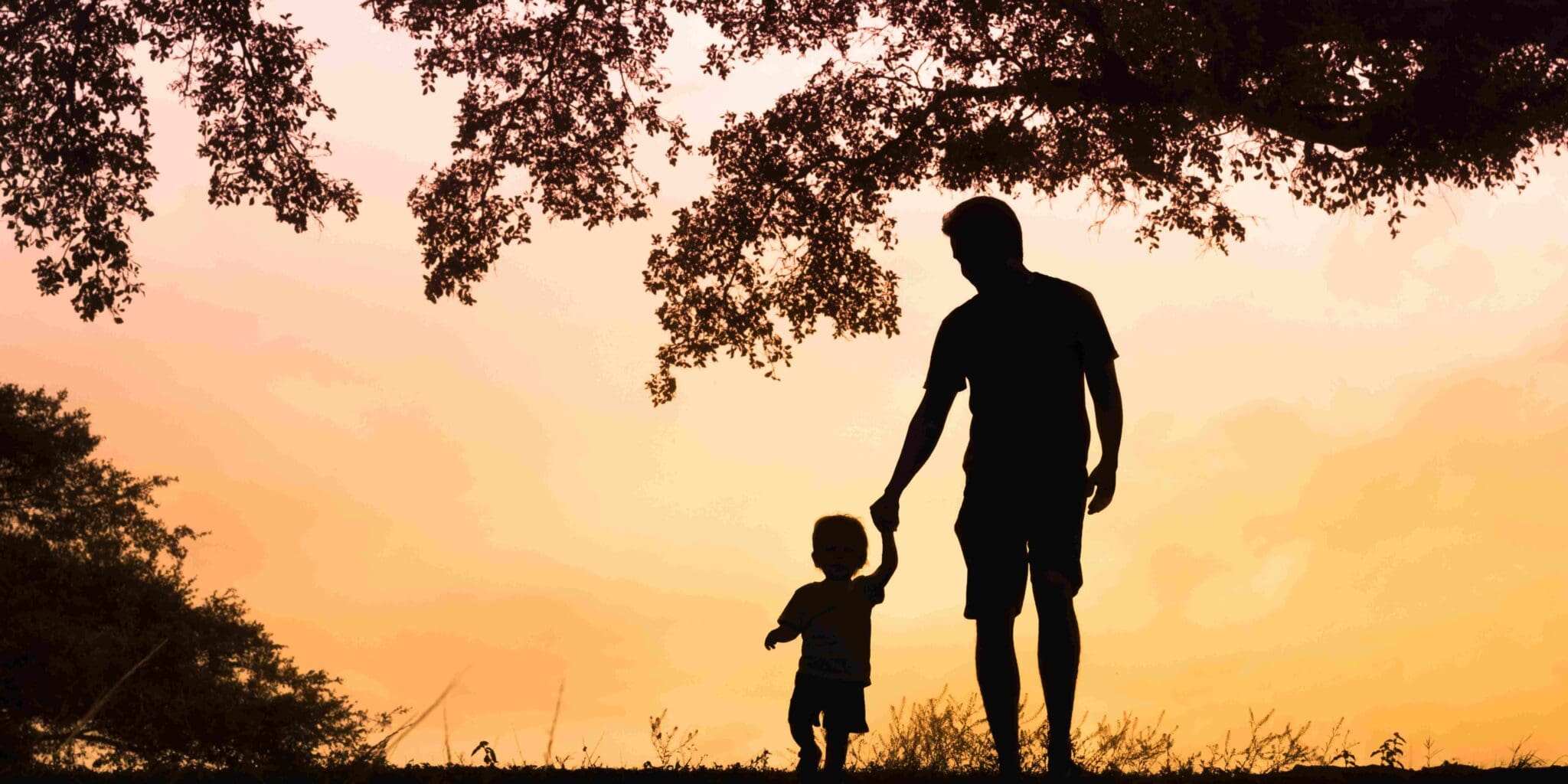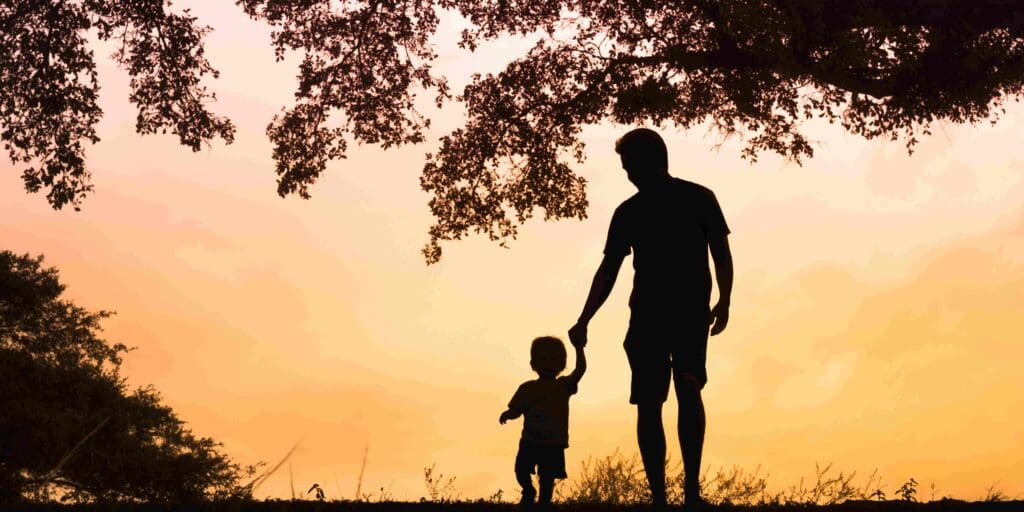 Ted Talks for Parents
These Ted Talks for Parents include powerful themes that will captivate and entertain you. All of these are under 20 minutes long, and you may listen to them in the vehicle if you like (though some have some fun visuals, so your call).
There is a little explanation under each one to give you an idea of what they are about and who they are aimed at. I, on the other hand, thoroughly liked listening to all of them. Each has a diverse set of subjects and views for you to consider.
So have a look at these and let me know what you think! If you have any favorites that I haven't included, please share them in the comments!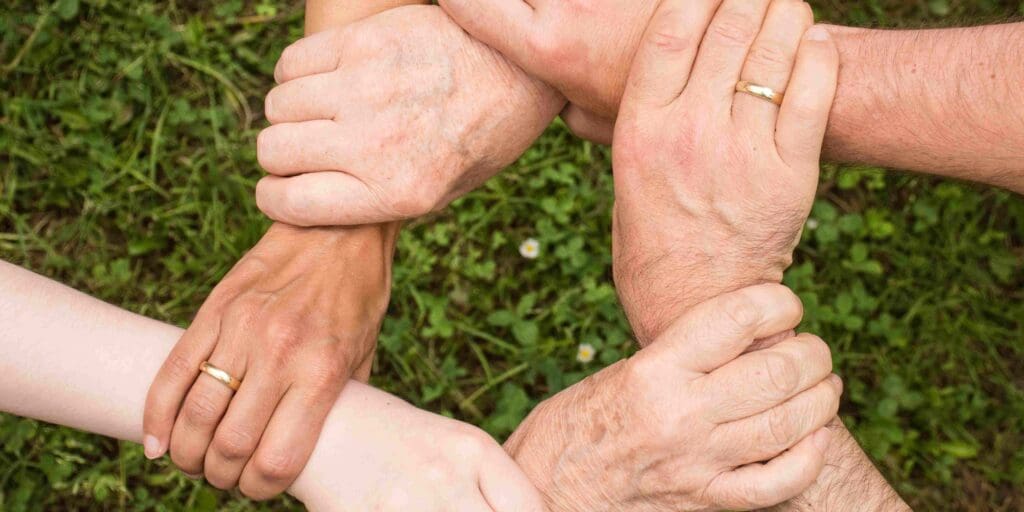 Get Empowered With These TED Talks Devoted To Motherhood
For Parents, Happiness is a Very High Bar
Whether your child is in kindergarten or fully grown and has their own family, this TED talk is amazing for all moms from all walks of life. Jennifer Senior discusses the very real stresses that are put on modern families to make everything in children's lives perfect so that our kids will all have wonderful happy childhoods.
This powerful message resonates with many modern mothers, myself included.
I mean, we all want our children to be happy, but what does happiness mean? Can we provide happiness if we are not truly happy ourselves in some cases?
When asked what they want for their children, virtually all will reply they want them to be happy. However, when asked what qualities they want their children to have, or what traits they wish to teach in their children, "responsibility" is far and by the most important feature. What's next on the agenda? The ability to put in long hours. Inc. outlines ten things to educate children's to get them started on the road to success.
So much to think about.
Can We Have It All?
This is a slightly older TED talk but I feel is very relevant to our roles in motherhood today. Though highly controversial when discussing feminism, Anne-Marie Slaughter has some very good points regarding the roles of women in general.
Her points about working mothers and the ability to have them take time off to care for their families being important things is something I completely agree with.
Judgement On Mothers
Being judged as a parent, or even a regular person these days is just something a lot of "deal with". As mothers, we are shamed every single day for simple tasks such as breastfeeding or bottle feeding our children. I mean is it not enough that the child is fed?!
If we can put aside the guilt that the world is putting on motherhood and just raise our kids the best way we know how our lives get much easier. Maara goes into detail about the mom guilt and controversy surrounding motherhood in detail in her TED talk.
---
Unlock the Intelligence, Passion, And Greatness of Girls
Leymah Gbowee blows this TED talk out of the water when she discusses how not enough is being done in today's world to unlock the full potential for the girls in this world.
Be a good role model and you'll raise good children.
Responsible Parenting
Austeja Landsbergiene shares her know-how on parenting. She goes into detail about how raising kids with kindness will help build a solid foundation in the family and in turn, great memories will be created and a good life will be had by those kids.
This is one of my favorite talks. I write a lot about positive parentingstrategies and so this topic, in particular, resonates with me strongly.
Meet The Mom Who Started The Ice Bucket Challenge
Do you remember the Ice Bucket Challenge a few years back?
I honestly thought it was a silly thing people were doing and didn't have a clue that it was all for a good cause.
Perhaps I was living under a rock- or maybe raising a newborn. Regardless, Nancy Frates goes into great detail about why her family started the Ice Bucket Challenge and how it has changed their lives and the lives of others battling ALS.
Unmasking Motherhood
I love how Katherine Wintsch goes deep into motherhood and the struggles we face on a daily basis. Every one of us is struggling with guilt and many of us hide behind a mask when we say words like "I'm fine" while still struggling every day.
We have got to stop the competitiveness of motherhood and be there for each other. Support each other. Lift each other up!
Why Moms Are Miserable
Motherhood can be so lonely. Sheryl Ziegler goes into the demanding and overwhelming parts of motherhood filled with pressure and expected perfection.
She talks about the fact that we do not have to do this all alone. There is support in our community, we just need to reach out for it.
Living Proof: Mother's Intuition Is Real
Every mother has their story of a mother's intuition. I have so many of my own.
Candy Peterson goes into detail about her path in life when she has faced with misinformation fro the doctor and knew in her heart there was more to her daughter's illness than that was being addressed.
This is a really powerful story that tugs on your heartstrings but also empowers you as a mother and a person to follow your gut and allow yourself to feel the situation that your family goes through.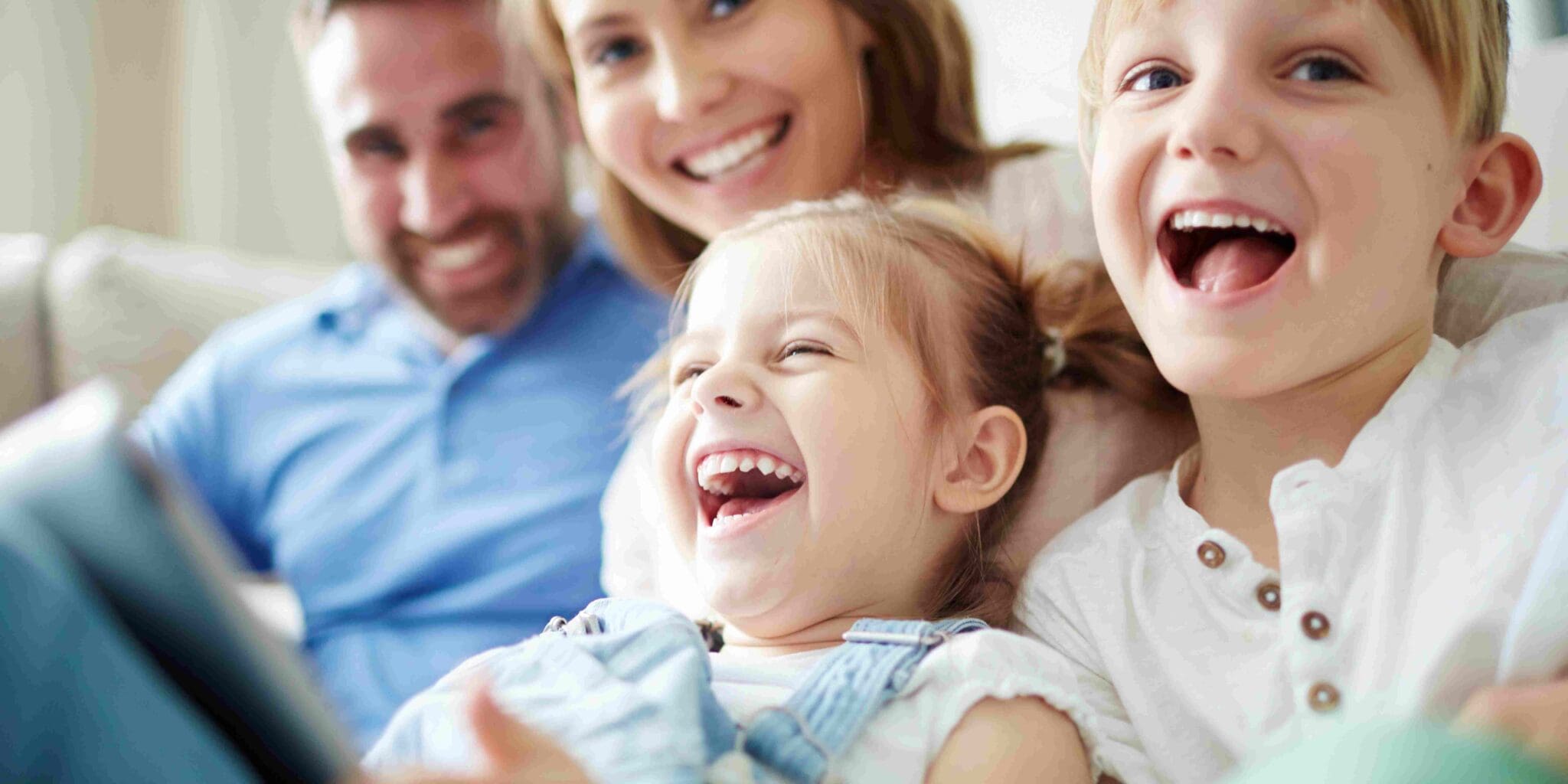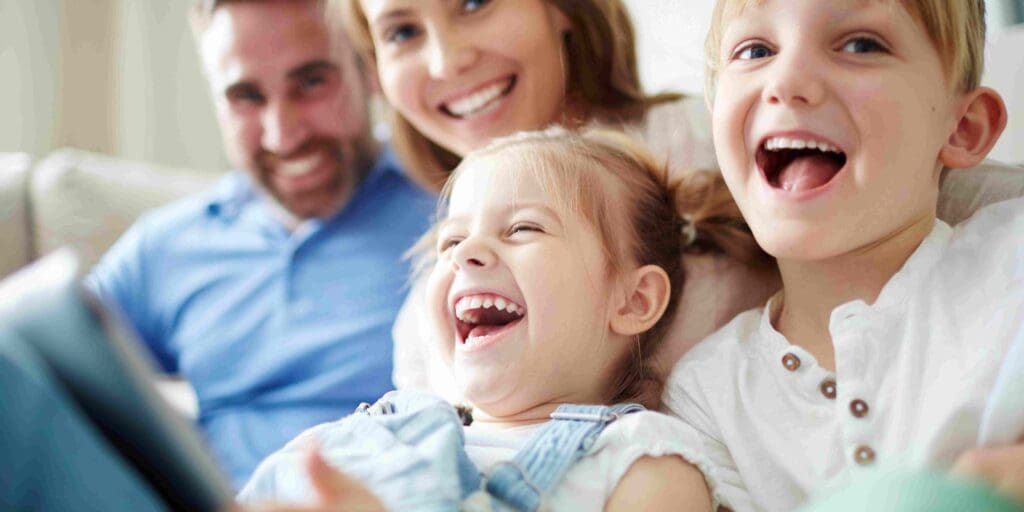 Is TED Talk a Credible Source?
Transparency and accuracy. At TED, they attempt to convey information in a way that is both engaging and completely trustworthy. The speakers' claims should be accurate to the best of their knowledge at the time, and should be based on information that has been thoroughly scrutinized by experts in the field.
Can Anyone Do a TED Talk?
A nomination, either by someone else or by yourself, is the most direct way to contact TED. When submitting a nomination, TED asks for a description of your "thought worth spreading" that will be the topic of your talk, as well as links to videos of past talks or presentations.
What You Should Do Next:
1. Register For A Must Listen To FREE 60-Minute Class:
Register for a free class called GET KIDS TO LISTEN THE RIGHT WAY; an exclusive FREE class from nationally recognized parenting coach, Amy McCready.
2. Enjoy These Gentle Parenting Podcasts
3. Dive Into These Gentle Parenting Websites
4. Enjoy These Gentle Parenting Books
5. Sign Up For A 7 Step Positive Parenting Course (If You're Ready To Be A Positive Parent And Need Some Step By Step Help)
Enroll now in the most in-depth parenting class. After discovering these common sense, easy-to-implement, research-based tools you can learn how to:
Got a toddler with an attitude? You want this class. Got an actual tween or teen? Then what are you waiting for?
Sign up for the webinar right NOW and watch the BEST, most life-changing parenting video ever.
6. Read Some Of My Favorite Blog Posts From Other Gentle Parenting Professionals
---
"GENTLE PARENTING IS A LIFESTYLE THAT EMBRACES BOTH YOUR PHYSICAL AND PSYCHOLOGICAL BEHAVIOR, NOT ONLY TOWARDS YOUR CHILDREN, BUT TO YOURSELF TOO"

— SARA HOCKWELL-SMITH
---