26 Powerful Parenting TED Talks You Need To Hear
This post may contain affiliate links. Full privacy policy and disclosure here.
Motherhood is the hardest job in the world. It is also the most joyful job in the world and those who are mothers, are lucky to have the opportunity.
Unfortunately, Motherhood doesn't come with a guidebook.
Lucky for us, we live in a world where information on so man interesting topics is readily available to guide us in our Motherhood journey and help us with our parenting skills.
TED Talks are incredible — and once you start watching them, they can become very addictive. This isn't always a negative thing, given that there are so many presentations on genuinely intriguing topics that may keep you amused for days.
These films are a great way for busy parents to unwind. It may be both entertaining and enlightening to hear from captivating, intelligent, and motivating speakers. These presenters help their listeners understand hard subjects by weaving them into an interesting, thought-provoking story.
That is why I compiled a list of the best of the greatest modern parenting talks. The best TED Talks for new parents that you really must-see and discover the unexpected benefit of these talks.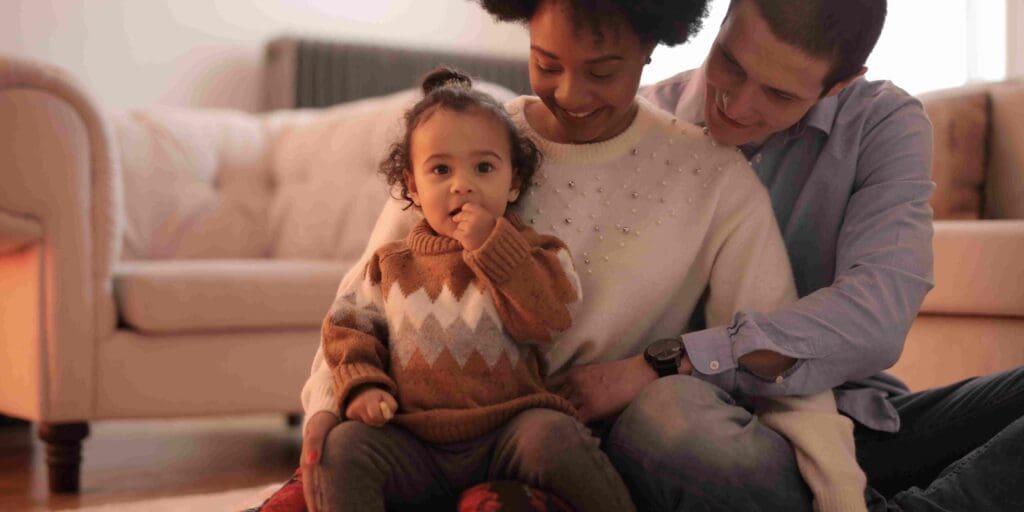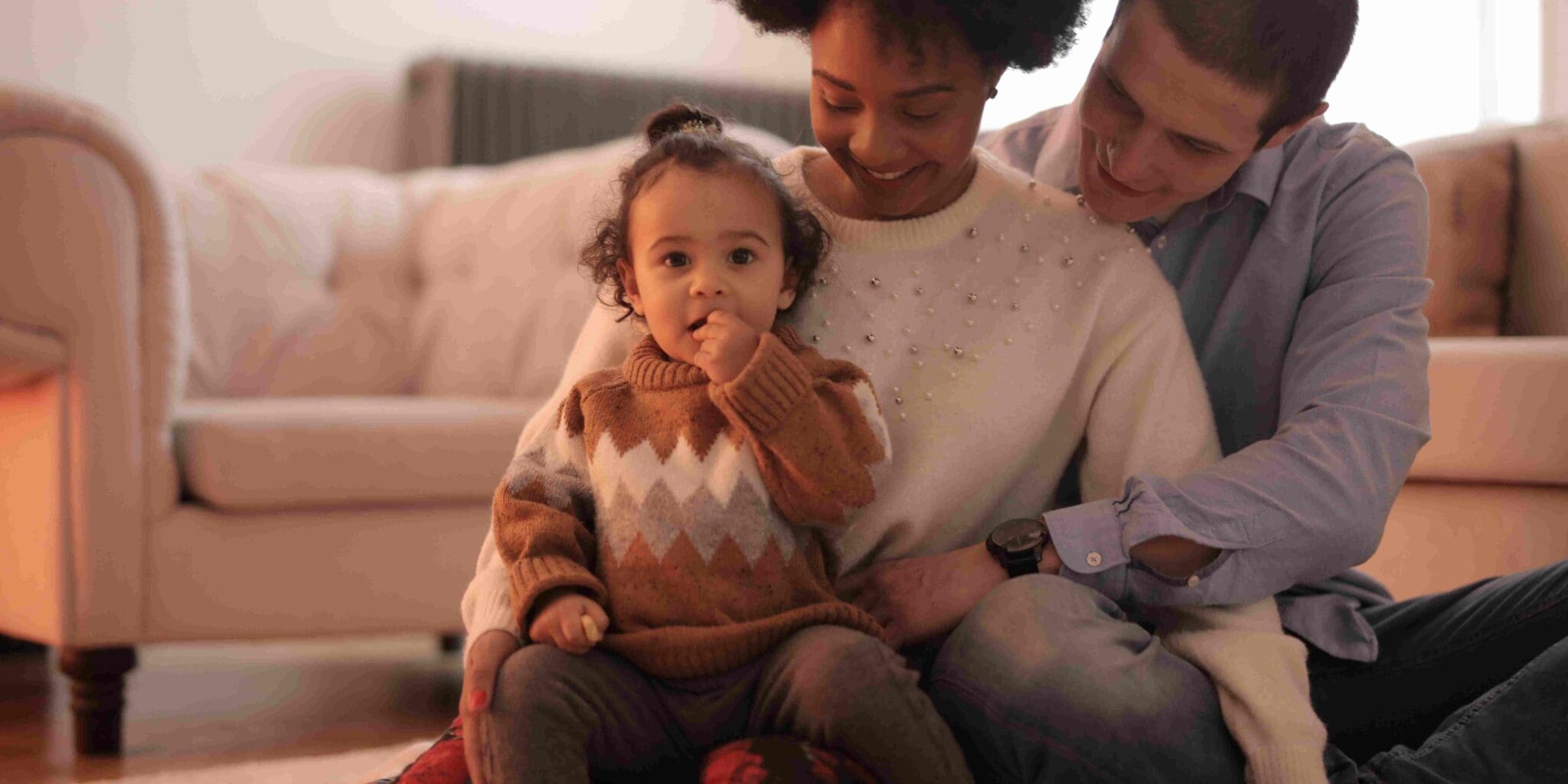 Benefits of TED Talks
Since their inception a few years ago, I've been a fan of Technology, Entertainment, and Design Talks (TED Talks).
Due to the accessibility of these presentations, this institution of higher education is efficiently informing medical doctors and allied health professionals, as well as entire communities, about SDOHs. Powerful ted talks take up little time, are cost-effective, and are a fantastic way to reach out to members of society, thereby encouraging active participation in population health.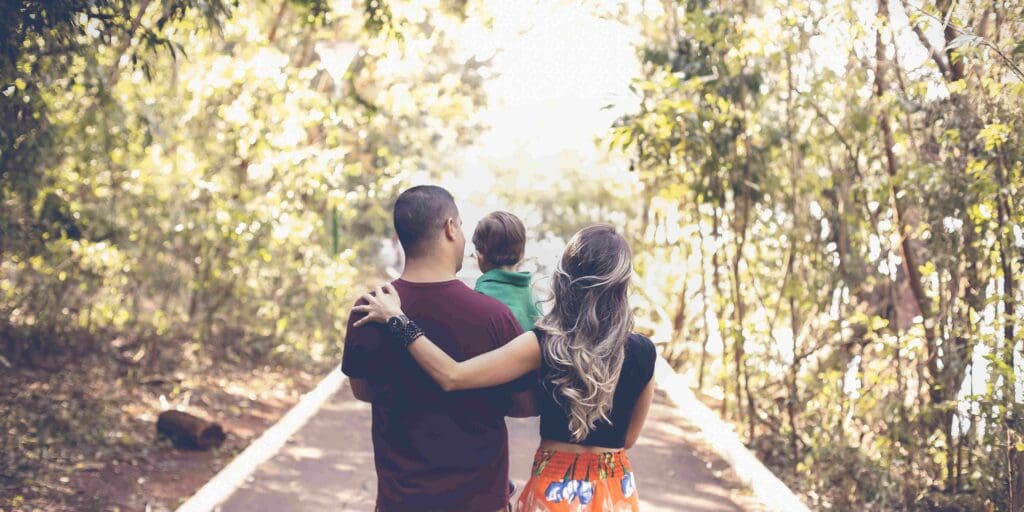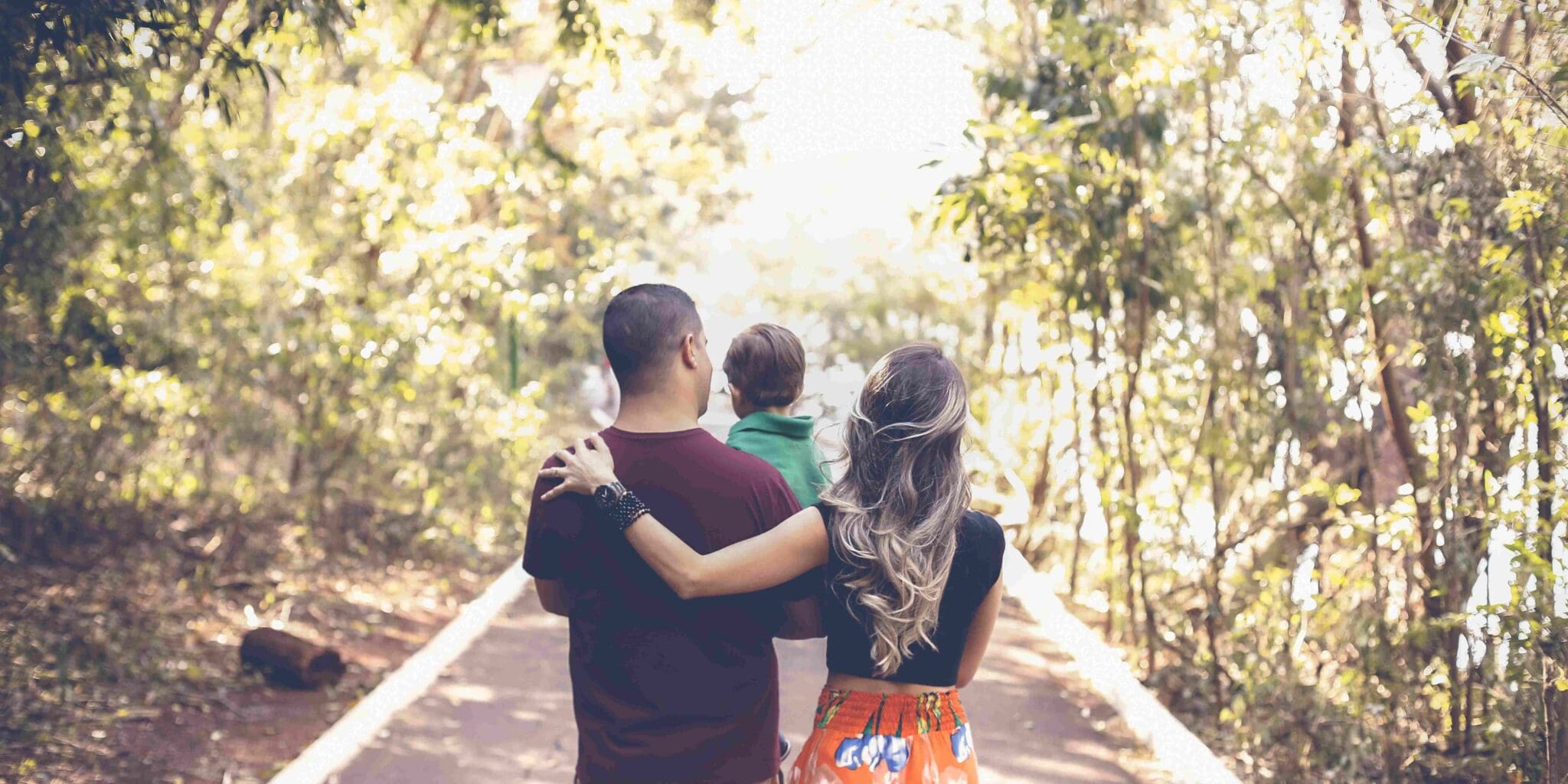 Ted Talks for Parents
These amazing Ted Talks for Parents include powerful themes that will captivate and entertain you. All of these are under 20 minutes long, and you may listen to them in the vehicle if you like (though some have some fun visuals, so your call).
There is a little explanation under each one to give you an idea of what they are about and who they are aimed at. I, on the other hand, thoroughly liked listening to all of them. Each has a diverse set of subjects and views for you to consider.
Every Kid Needs A Champion
Emma Marris
You should keep an eye on this if your children are growing up in the city.
In this eye-opening lecture, environmental writer Emma Marris challenges us to rethink nature around us. She feels that children's development is aided by exposure to nature.
This video instructs modern parents on how to make the most of the tools available to them. Even if their children are restricted to concrete, she advises parents to let them discover outdoors.
Love, No Matter What
Andrew Solomon
Andrew Solomon's 2013 presentation about raising a kid who is physically or mentally different from you (in terms of ability, sexual orientation, etc.) is lovely and moving.
Solomon's research entailed interviewing dozens of parents about their own experiences (some of whom have child prodigies, trans children, or children with autism, Down syndrome, schizophrenia, or multiple severe disabilities) and how dealing with extraordinary circumstances has given their lives profound meaning.
Jedidah Isler
Jedidah Isler, a prominent astronomer, describes her experiences growing up as a person of colour and how it influenced her academic experience in her TED Talk.
There will always be some painful moments for your children, no matter how advanced the world grows. Unfortunately, certain events can demotivate them and, worse, cause them to question their social standing.
This video has the ideal voice to motivate them. Jedidah Isler's story is encouraging and encourages us to be proud of who we are.
Exploding 4 Taboos Of Parenting
Rufus Griscom And Alisa Volkman
Every single parent will be able to identify with this. As a method to share real-life parenting events, Rufus and Alisa founded the website Babble (which was eventually bought by Disney).
A really pleasant, upbeat, and humorous presentation (particularly the first taboo, which I completely understand!)
It's eye-opening to realise how alone we sometimes feel as parents, and how many other parents feel the same way.
It reminds us that there is a parenting community out there, and we aren't alone, despite how often we feel that way.
To locate our community, we sometimes only need to search and reach out.
To This Day… For the Bullied and Beautiful
Shane Koyczan
He discusses the touchy issue of bullying and how it may affect your children in a variety of ways in this address. This is a really tragic yet thought-provoking film that you and your children may view together. This video might help you understand the problem and how to cope with it if your children have been bullied or have watched someone else being tormented.
Angela Lee Duckworth
This 6-minute film, titled after her best-selling book, examines her best and worst-performing pupils over time and relates psychological theories to it.
Angela Lee Duckworth knocks down the most traditional conceptions of 'being clever' in school in this TED Talk, proposing inclusive options for everyone.
For Parents, Happiness is a Very High Bar
Jennifer Senior
Whether your child is in kindergarten or fully grown and has their own family, this powerful talk is amazing for all moms from all walks of life. Jennifer Senior discusses the very real stresses that are put on modern families to make everything in children's lives perfect so that our kids will all have wonderful happy childhoods.
This powerful message resonates with many modern mothers who experience parenting anxiety, myself included.
I mean, we all want our children to be happy, but what does happiness mean? Can we provide happiness if we are not truly happy ourselves in some cases?
When asked what they want for their children, virtually all will reply they want them to be happy children. However, when asked what qualities they want their children to have, or what traits they wish to teach in their children, "responsibility" is far and by the most important feature. What's next on the agenda? The ability to put in long hours. Inc. outlines ten things to educate children's to get them started on the road to success.
So much to think about.
If I Should Have A Daughter
Sarah Kay
This is such a lovely talk that begins with an outstanding spoken word poetry that will make you consider what we want for our children in this world.
I appreciate how Sarah talks about breaking down communication barriers with her kids (especially teens) who feel like they have nothing to say but discover that by adopting her methods, they are able to open up and share their opinions.
Parenting teens is something that many parents (including me) are either afraid of or unsure about.
This is such a heartening conversation, knowing that there are instructors that go above and above to ensure that their pupils (aka, our children) are heard.
3 Rules to Spark Learning
Ramsey Musallam
We all want our children to enjoy learning, and Ramsey Musallam, a chemistry teacher, understands how to achieve just that.
His TED presentation from 2013 about the three rules for learning ("curiosity comes first," "embrace the chaos," and "practise reflection") is only a little over six minutes long, but it's jam-packed with wisdom. It can even pique your interest in studying.
Can We Have It All?
This is a slightly older TED talk but I feel is very relevant to our roles in motherhood today. Though highly controversial when discussing feminism, Anne-Marie Slaughter has some very good points regarding the roles of women in general.
Her points about working mothers and the ability to have them take time off to care for their families being important things is something I completely agree with.
Judgement On Mothers
Maara Fink
Being judged as a parent, or even a regular person these days is just something a lot of "deal with". As mothers, we are shamed every single day for simple tasks such as breastfeeding or bottle feeding our children. I mean is it not enough that the child is fed?!
If we can put aside the guilt that the world is putting on motherhood and just raise our kids the best way we know how our lives get much easier. Maara goes into detail about the mom guilt and controversy surrounding motherhood in detail in her TED talk.
---
Temple Grandin
For every parent, this is a must-see. Temple Grandin, an inspirational role model for thousands of autistic individuals, delivers a powerful lecture about mental diversity and why it's beneficial.
In the United Kingdom, at least one in every eight children is neurodiverse. They may, for example, suffer from ADHD and autism. Many parents, however, fail to see this, and when they do, they have difficulty adapting.
Temple Grandin examines how her autism was a blessing rather than a curse in this uplifting video. She explores the unique things she can accomplish as a result of her autism, encouraging young children who are also affected by the condition.
5 Dangerous Things You Should Let Your Children Do
Gever Tulley
Our generation has been chastised for "wrapping our kids in bubble wrap" and for being overly careful and soft with our kids.
While we are setting the way for a more gentle parenting style (which is a wonderful thing), we may be overprotecting our children from 'dangers' they can manage and so learn to navigate themselves in certain circumstances.
We often consider the hazards that our children experience, but Gever (founder of the tinkering school) challenges our assumptions based on facts that demonstrates where the true threats are and how we may safely enable our children to engage in "hazardous" activities.
Unlock the Intelligence, Passion, And Greatness of Girls
Leymah Gbowee
Leymah Gbowee blows this TED talk out of the water when she discusses how not enough is being done in today's world to unlock the full potential for the girls in this world.
Be a good role model and you'll raise good children.
Teach Girls Bravery, Not Perfection
Reshma Saujani
Reshma Saujani, the creator of Girls Who Code, begins her 2016 TED Talk by recounting how she stood for Congress at the age of 33, calling it "the first time in my whole life that I had done anything genuinely bold, where I did not care about being flawless."
We can only have a really inventive society, according to Saujani, if we break the habit of training girls to be "perfect" while raising guys to be bold. She continues, "I need everyone of you to advise every young lady you know to be comfortable with her flaws."
How to Raise Successful Kids – Without Over-Parenting
Julie Lythcott-Haims
This is without a doubt one of the most compelling TED Talks to date. Julie Lythcott-Hims, a best-selling author of parenting books such as "How to Raise an Adult," gives a moving lecture against over-parenting and its effects on children.
Julie Lythcott-Haims implores you to consider the standards we set for our children in her article. She criticises all of the expectations that students face at school, arguing that they are unproductive in the long run.
Julie's persuasion and critical analysis challenges parents to rethink their beliefs and rethink what is best for their children. She begins by discussing the most common parenting styles and how they effect our children. Then she advises us to examine these ordeals and proposes other activities.
This is a must-see if your child is just entering secondary school.
Responsible Parenting
Austeja Landsbergiene
Austeja Landsbergiene shares her know-how on parenting. She goes into detail about how raising kids with kindness will help build a solid foundation in the family and in turn, great memories will be created and a good life will be had by those kids.
This is one of my favorite talks. I write a lot about positive parentingstrategies and so this topic, in particular, resonates with me strongly.
What Adults Can Learn From Kids
Adora Svitak
Yes, a 12-year-old kid gave one of the best TED lectures for parents. Adora Svitak (now a 21-year-old writer, speaker, and advocate) gave her 2010 address to persuade the world to embrace "childish" thinking, which includes big ideas, optimism, and wild inventiveness. Why can't education be a two-way street as well?
We could all do so much more if we were as ready to learn from our children as we are to educate them. At the very least, this conversation will make you think twice before telling your child, "You can't do that."
Agile Programming — For Your Family
Bruce Feiler
In 2013, author, lecturer, and TV broadcaster Bruce Feiler proposed a new parenting concept: Encourage your children to assist you in raising them.
Feiler's methods, which are based on agile software development, are intended to assist stressed-out parents in coping with family life.
The notion is that by bringing things like bottom-up idea flow, frequent feedback, and responsibility into the family, kids have more control over their life, and everyone benefits.
He also proposes let youngsters determine their own penalties (another "don't knock it until you've tried it" suggestion).
In Our Baby's Illness, A Life Lesson
Roberto D'Angelo & Francesca Fedeli
Dealing with a major sickness has to be one of the most challenging parenting difficulties there is. It's one of those things that, while you feel bad for folks who are going through it, it's impossible to fathom until you've been through it yourself.
I could so connect to the section where they claim they felt like failures as parents; I felt the same way when my kid was in the NICU — what had I been missing? What exactly did I do wrong?
Even yet, each narrative is unique, and what you do with yours is entirely up to you.
I like how they adapted and persevered in the face of adversity.
Meet The Mom Who Started The Ice Bucket Challenge
Nancy Frates
Do you remember the Ice Bucket Challenge a few years back?
I honestly thought it was a silly thing people were doing and didn't have a clue that it was all for a good cause.
Perhaps I was living under a rock- or maybe raising a newborn. Regardless, Nancy Frates goes into great detail about why her family started the Ice Bucket Challenge and how it has changed their lives and the lives of others battling ALS.
Unmasking Motherhood
Katherine Wintsch
I love how Katherine Wintsch goes deep into motherhood and the struggles we face on a daily basis. Every one of us is struggling with guilt and many of us hide behind a mask when we say words like "I'm fine" while still struggling every day.
We have got to stop the competitiveness of motherhood and be there for each other. Support each other. Lift each other up!
Why Moms Are Miserable
Sheryl Ziegler
Motherhood can be so lonely. Sheryl Ziegler goes into the demanding and overwhelming parts of motherhood filled with pressure and expected perfection.
She talks about the fact that we do not have to do this all alone. There is support in our community, we just need to reach out for it.
Living Proof: Mother's Intuition Is Real
Candy Peterson
Every mother has their story of a mother's intuition. I have so many of my own.
Candy Peterson goes into detail about her path in life when she has faced with misinformation from the doctor and knew in her heart there was more to her daughter's illness than that was being addressed.
This is a really powerful story and an honest talk that tugs on your heartstrings but also empowers you as a mother and a person to follow your gut and allow yourself to feel the situation that your family goes through.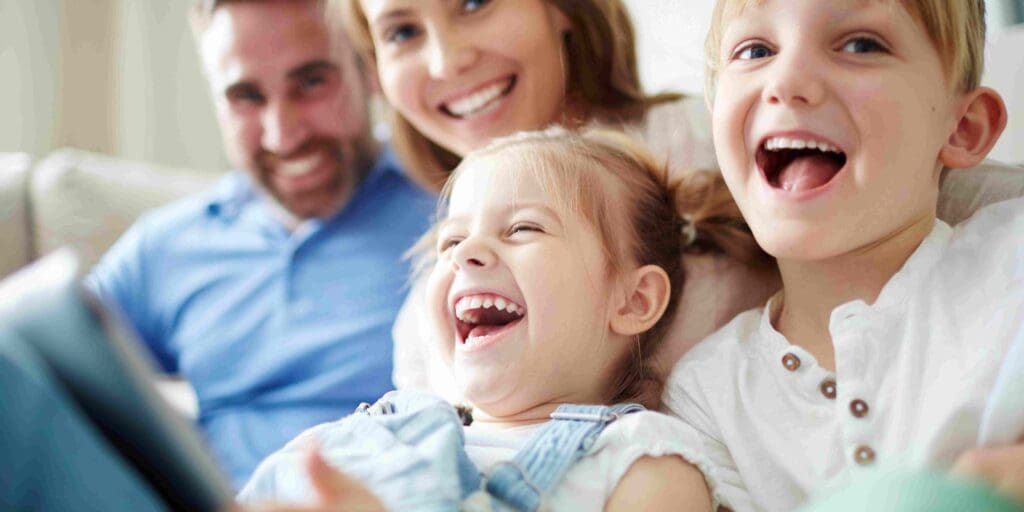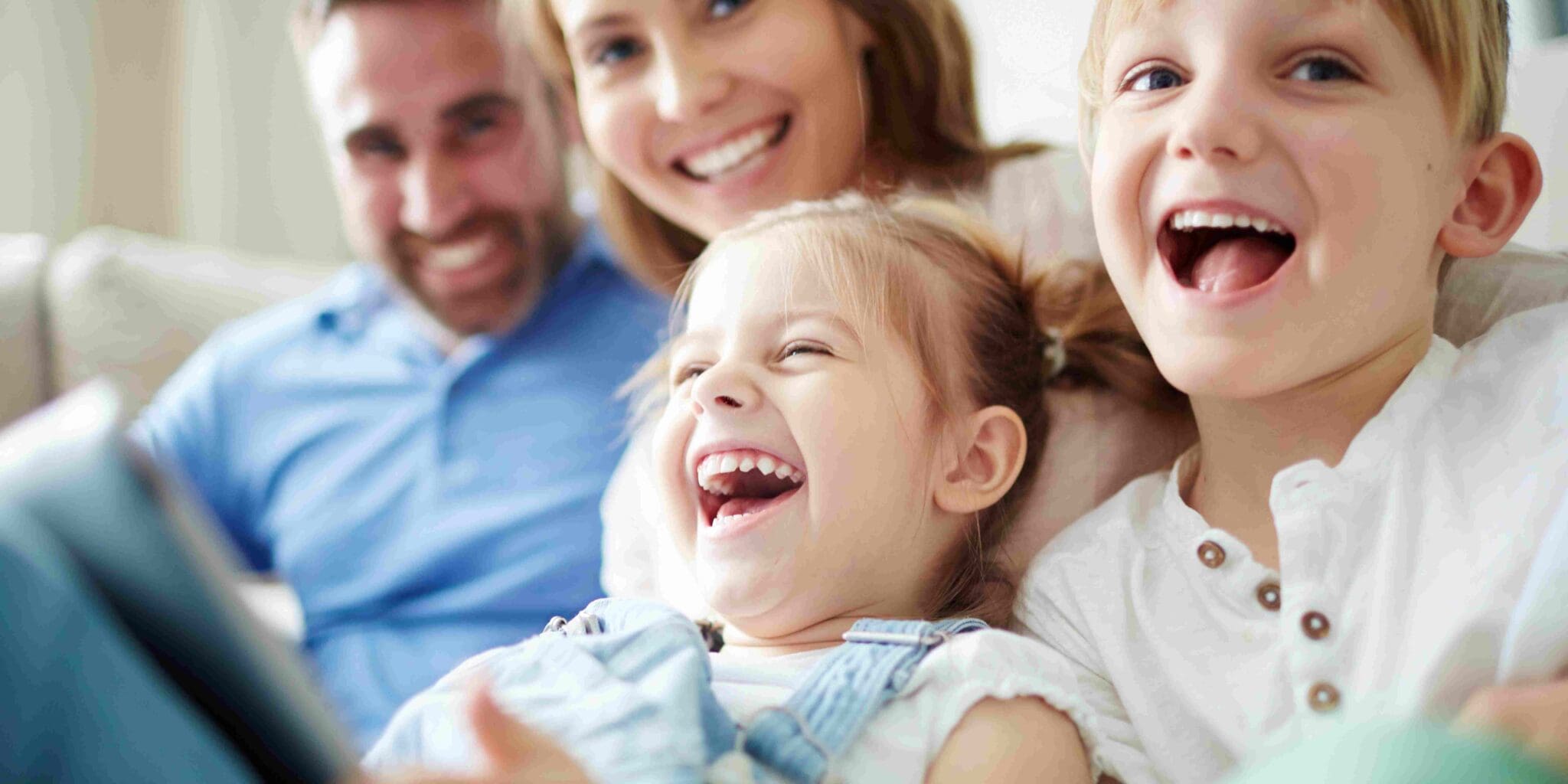 Is TED Talk a Credible Source?
Transparency and accuracy. At TED, they attempt to convey information in a way that is both engaging and completely trustworthy. The speakers' claims should be accurate to the best of their knowledge at the time, and should be based on information that has been thoroughly scrutinized by experts in the field.
Can Anyone Do a TED Talk?
A nomination, either by someone else or by yourself, is the most direct way to contact TED. When submitting a nomination, TED asks for a description of your "thought worth spreading" that will be the topic of your talk, as well as links to videos of past talks or presentations.