7 Easy Ways To Help Ungrateful Children Learn Gratitude
As a mom of 3, I've come across some ungrateful attitudes, in my own kids! When dealing with my own ungrateful children I learned a lot about it, and I'll share some different ways I discipline my kids.
Sometimes young children who seem to have all the material possessions they ever dream of can show off an ungrateful attitude and teaching the importance of gratitude.
As parents, we really do want to give our kids the very best of what we can afford and it can be a huge kick in the stomach when our children do not show their gratitude for it all.
No amount of beach days, the best video games or trips to exotic destinations seem to make kids happy these days. This entitled attitude makes parenting seem like an impossible feat.
So how do we teach our kids to express gratitude when they seem ungrateful? Not to worry, there are things you can do:
Point Out The Ungrateful Behavior
Explain How This Attitude Affects Others
Model Gratitude
Delay Gratification
Teach Your Kids To Help Others
Allow Kids To Earn Privileges
Try Gratitude Activities
Keep reading for a more detailed explanation on these 7 ways to discipline ungrateful children.
See also: 17 Positive Discipline Tools You Need
This post may contain affiliate links. Full privacy policy and disclosure here.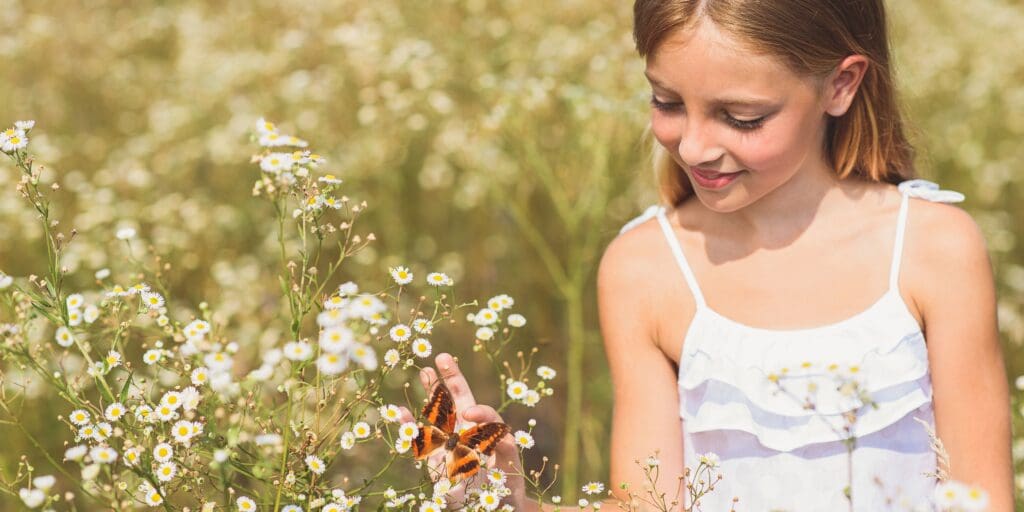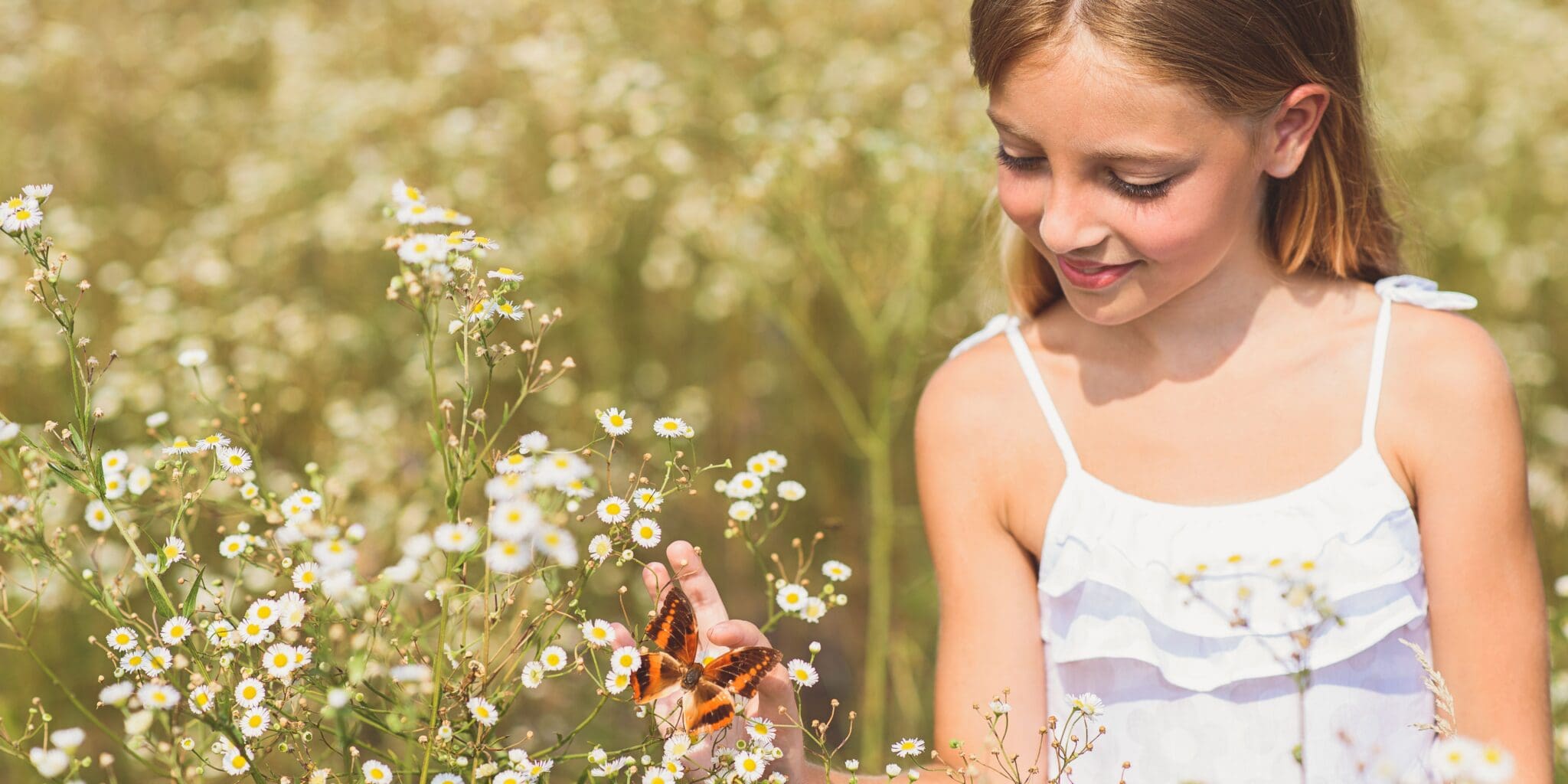 What Causes Children to Become Ungrateful
One of the most common causes can be unintentionally caused by us, their parents. Gasp! There may also be a few other factors at play.
Entitlement
If we never allow our children to experience failure, they will develop inaccurate expectations about the world which leads to a sense of entitlement. Failure can teach some important lesson at an early age.
I'd also like to point out that even without over-parenting, children might feel entitled. When it comes to entitlement psychology, it might actually be a coping technique.
See also: 20 Gratitude Questions For Kids [Journal Prompts]
Lack Of Experience
Another reason kids can be ungrateful is that they lack experience with which to compare their lives.
Encourage your children to donate toys or other material things to others in need at a young age. However, unless they have firsthand knowledge of what it's like to live in that manner, the valuable lesson may be forgotten.
Need For Autonomy
In Pro Bronson's book, Nurture Shock I learned that because they have a need for autonomy, your children may appear ungrateful by not thanking you for something. Good behavior on a bad day can be difficult for anyone but a little bit of rest and relaxation can create a more positive outlook for your child.
The research I discovered was conducted on the teenage years but is relevant to younger kids.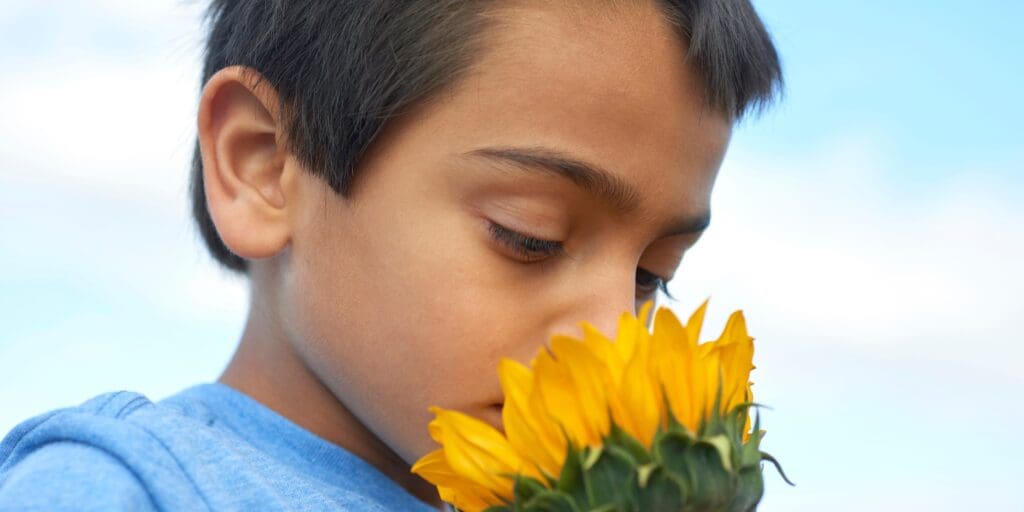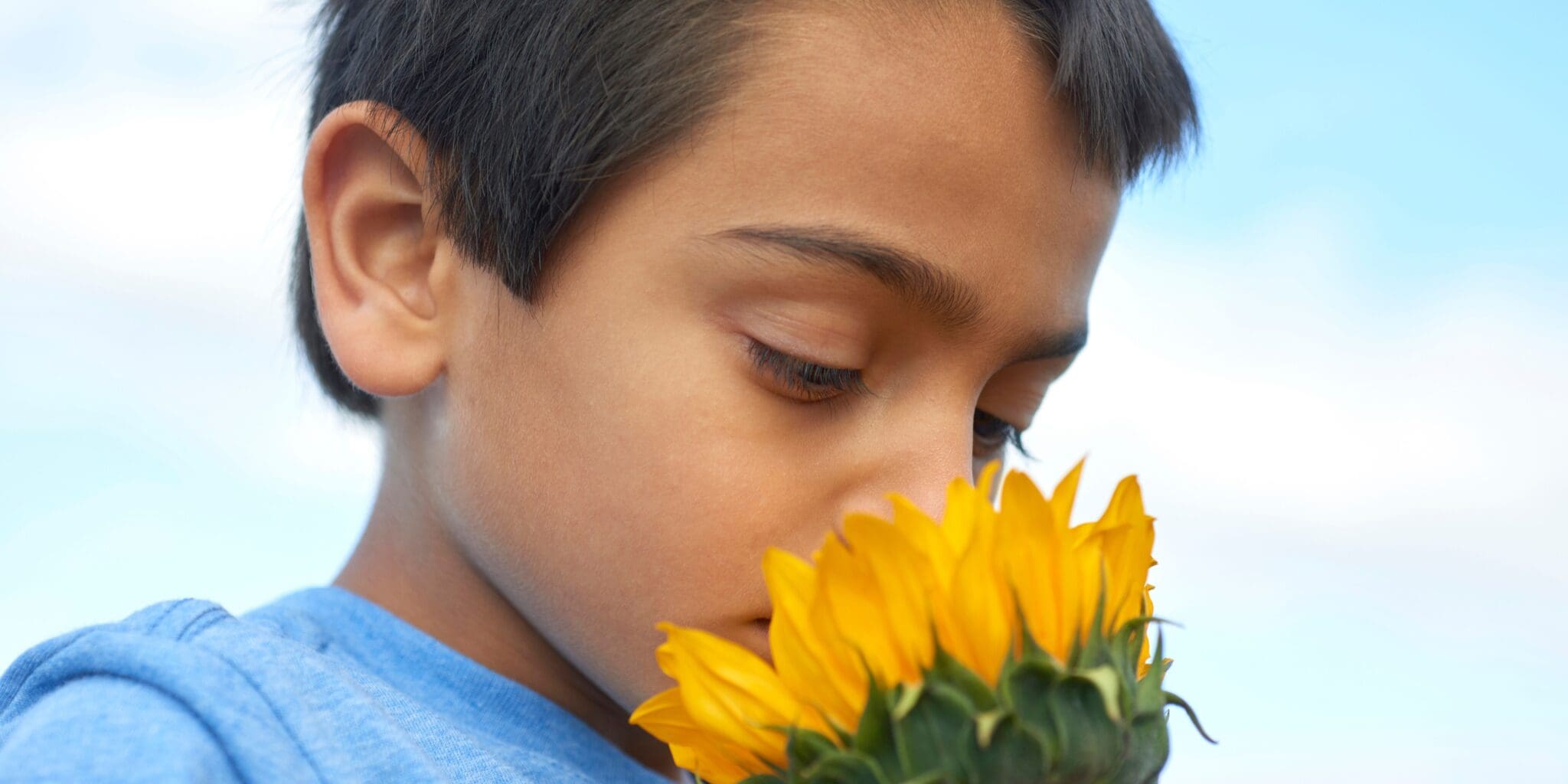 What To Do If You Have Ungrateful Children
There are things you can do to help your child understand when they are showing ungratefulness.
Point It Out
The first thing you can do to discipline your child who is showing signs of an ungrateful child is to simply point it out. When I say point it out though, I don't mean to be insulting and short about it, you're not a bad parent.
Instead of saying something like "You're acting like a little brat right now" which is definitely not the positive parenting way, you can say something like "We should show thankfulness for all the gifts we received today, even though some of them weren't what you were expecting, it was very nice for your aunt and uncle to bring these over. they certainly didn't have to give you anything."
If you are going to a place where gifts are being given such as a birthday party or a Christmas gathering, you should explain to your child beforehand what the expectations are and how to say thank you in meaningful ways.
You should explain to your child that it takes a lot of time and money to purchase a gift, and it can really hurt feelings if that gift is not appreciated. It's part of those good manners that we try to present when we are out in public.
You can also explain that friendships can be lost if gratitude is not shown when so much effort is placed into gift-giving.
Instead of saying "How many times do I have to tell you to turn off the bathroom light?"
You can say something like "the light is on in the bathroom"
It's difficult to accomplish what has to be done when everyone else is telling you what to do.
Something is wrong with you. When someone is giving gentle reminders, it is simpler to focus on the problem.
Children despise lectures, sermons, and lengthy explanations. The shorter the reminder, the better for them. It is one of the most important life lessons.
Show How Their Attitude Is Affecting Others
Kids do not always understand how their behavior is affecting other people.
You can teach your child empathy by talking to them about how their behavior can affect others.
You can point out empathy when watching TV shows and movies together to help your child understand how their attitude can affect others.
By helping your child identify and label their feelings words, you can help them understand how showing gratefulness can make others feel.
Be A Good Role Model
According to child development experts when you show gratefulness, your children will see it and show it more often too.
Children are like little sponges and they absorb all sorts of information, whether you talk to them about it on a regular basis, or they see it coming from you.
You can talk and talk about being thankful all you want, but if you're not displaying the actions you want your children to show, then there is a good chance they will not go through with these actions either. Use random acts of kindness in your daily lives or visit the homeless shelter and you'll raise a grateful heart.
So be good role models, show your own gratefulness and you'll be raising grateful children in no time.
Delay Gratification
When you give your child everything they want, they can become spoiled and ungrateful kids. Kids cannot be grateful for their things if they aren't given the opportunity of delayed gratification.
You can say "No" to your child when they ask for a new toy and tell them they can wait for the next holiday such as birthday or Christmas. You can also encourage your children to save their allowance to get the things they want.
When my older child was 5 years old, he saved all of his tooth fairy money ($5 a tooth) and all of his "extra work" allowance (not chores, we don't do allowance there, so just extra work on top of chores) until he had $250 for a brand new Nintendo Switch System. He saved all that money and we pitched in to help him purchase some accessories and games when the time came to redeem his cash.
Delayed gratification is not bribing, although it can be very confusing as to what the difference is.
Bribing is saying things such as "here is a sucker, now please be quiet" whereas a reward is phrased like "you had an excellent day, why don't we go for ice cream after dinner."
Help Others
Helping others are simple things we can do that can help with the empathy aspect of raising grateful people.
Volunteering with your children can help them see that they are never too young to start helping others and how helping others can make your child feel overall, this could make a huge difference in how your child sees the world too.
Volunteering and helping the feelings of others often brings out gratitude in many adults, so there is no reason that children cannot be a part of this process too.
Allow Privileges When Earned
As an adult, do you ever get anything for doing nothing? I didn't think so.. so why should kids get something for nothing?
Children need to learn that hard work and determination are what helps them earn the items or activities they desire.
Let your child earn their privileges and new toys because if you don't, they will expect them without following rules or helping out around the house.
If you can start teaching your child about rewards and hard work early in life (like in toddlerhood) they will have mastered it nice and early, putting your child on the right track to success.
Use Activities To Promote Gratitude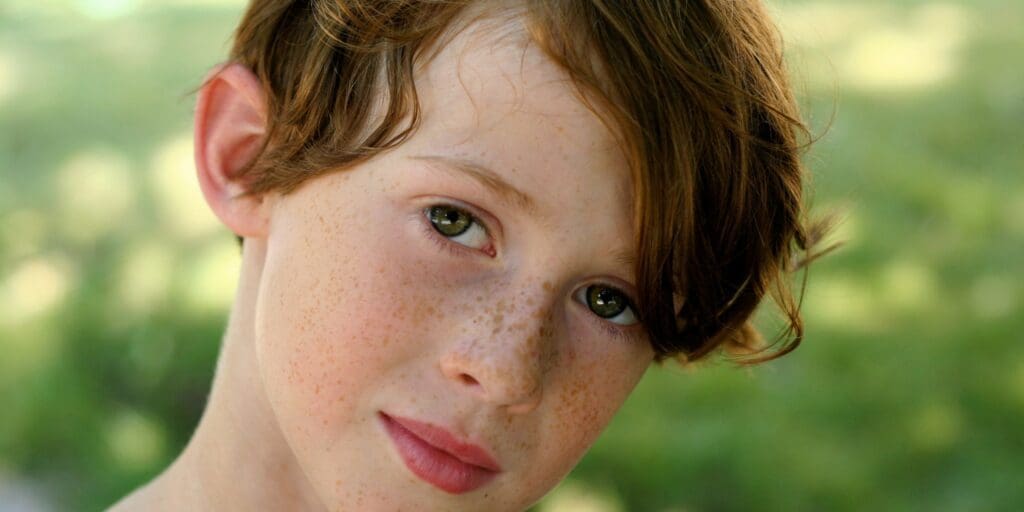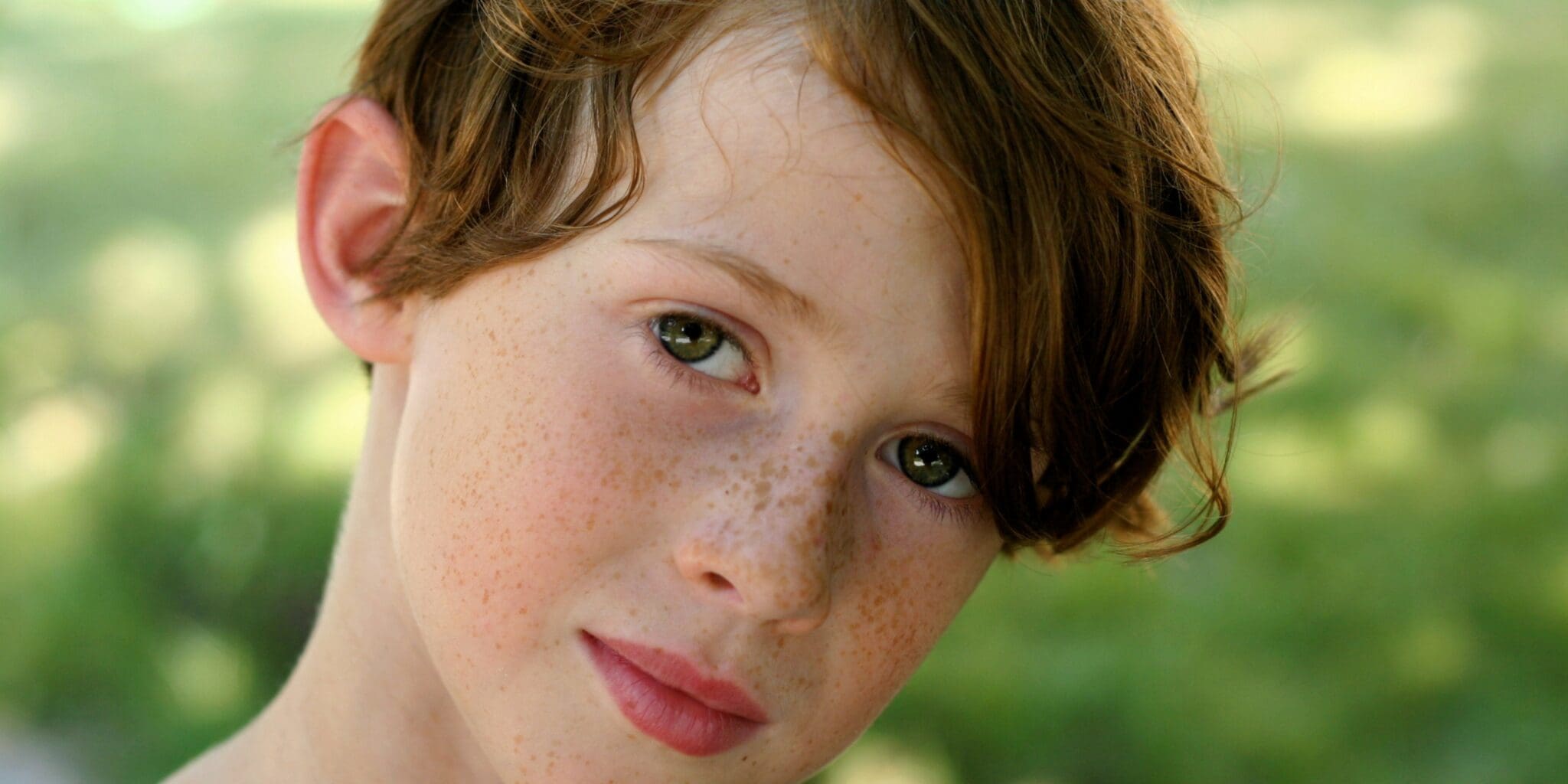 Frequently Asked Questions About Ungrateful Children
How do you deal with an ungrateful child?
The best way to deal with an ungrateful child is to point out the behavior issue and explain why this behavior is not ok. Follow this with modeling proper behavior.
What is the saying about an ungrateful child?
The saying about an ungrateful child is – Having a thankless child is sharper than a serpent's tooth" Literal meaning: Raising an ungrateful child is very difficult.
Why spoiling a child is bad?
Spoiling a child is bad because it can cause ungratefulness in kids. Because spoilt children may not learn to overcome their problems as they get older, they frequently lack the life skills necessary to navigate adulthood.
Free Resource For You
I've created a free pdf just for you! If you are struggling with gentle parenting with your kids this PDF will help you find one that will work for your family.
This free pdf can show you:
The pillars of gentle parenting
Example conversations you can have with kids
Example consequences you can use
Family activity ideas for connection