Raising Smart Kids: The Best Brainteaser Puzzles For A 6-Year-Old
This post may contain affiliate links. Full privacy policy and disclosure here.
The best puzzles and brainteasers for your 6 year old who needs some new activities in their life!
Why You Might Want Puzzles For A 6 Year Old
You might be thinking that puzzles are for smaller children, and while small kids do love puzzles, there is nothing wrong with encouraging the building of the brain with puzzles at an older age such as 6. Honestly, my 8 year old is still doing puzzles, which is a great activity in place of screen time
These are also great if you are in need of a Christmas or a Birthday gift for a little one in your life. While these games cannot replace the fun of video games and favorite TV shows, they can provide an alternative activity to do, and they don't require the whole family to participate like with Board Games!
I mean, I'm down for a game of UNO with my kids anytime, but how nice is it to have kids play on their own for a while so parents can get stuff done.
So without further rambling, here are the best puzzles for a 6 year old, in my opinion.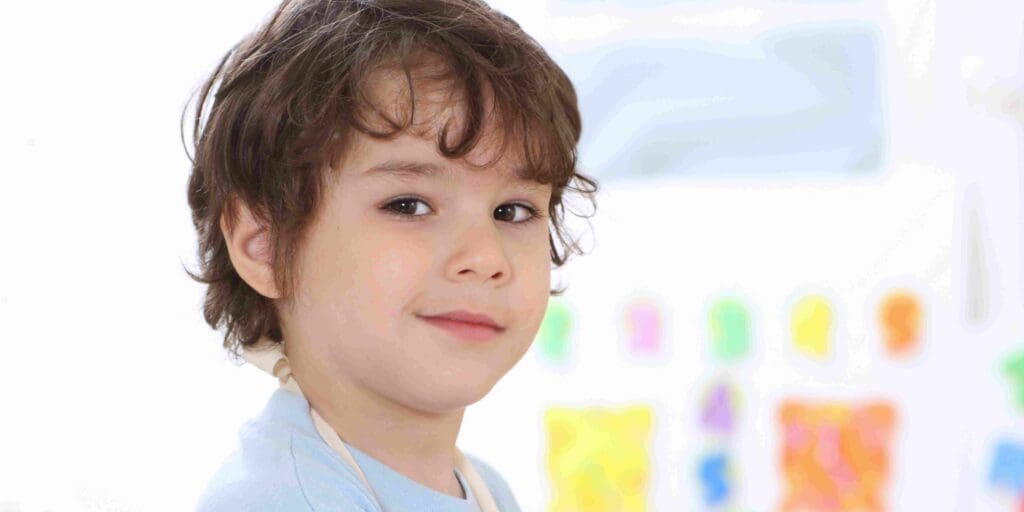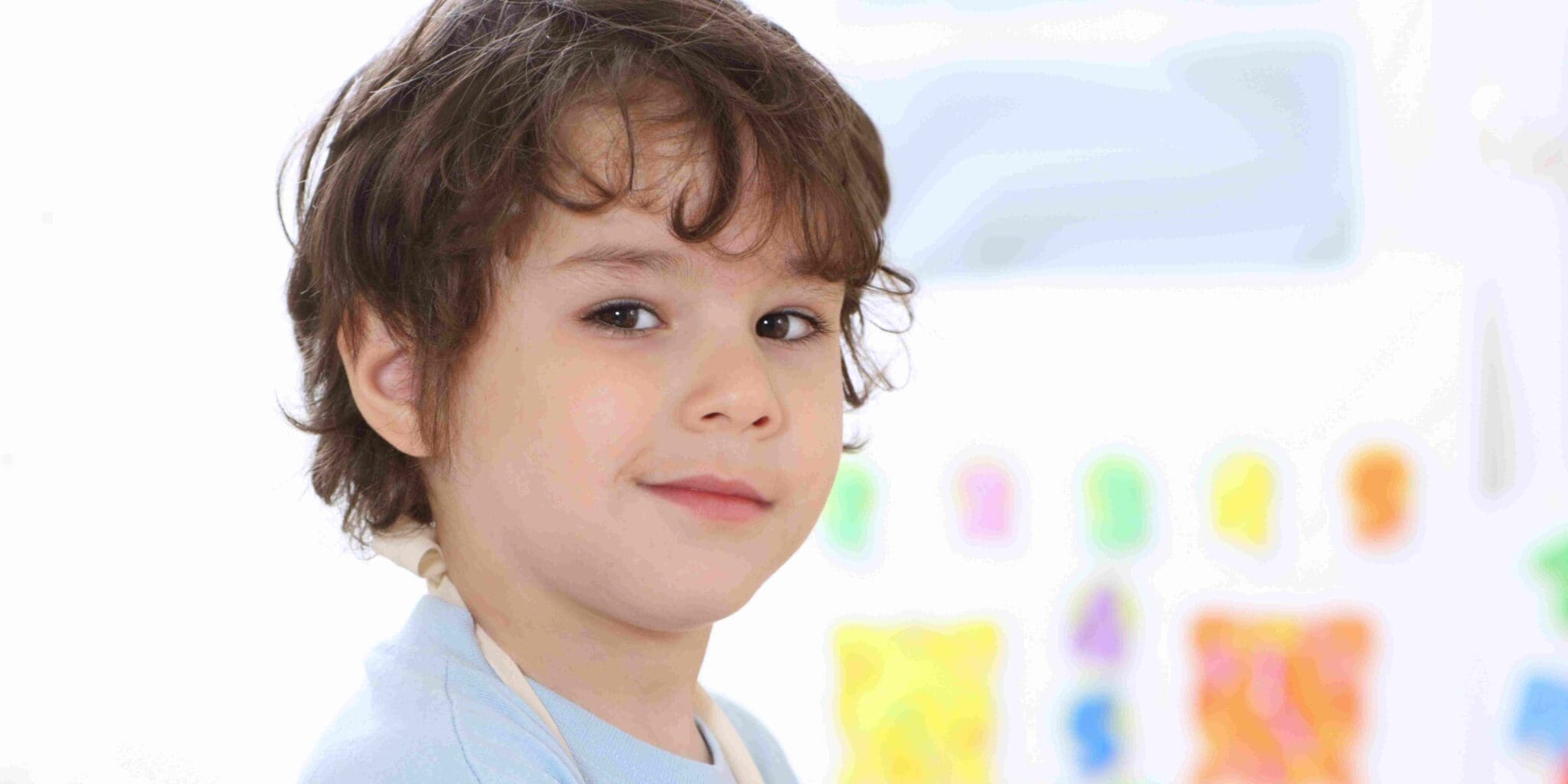 The Best Puzzles For 6-Year-Old
Raising Smart Kids Bottom Line
Six is a very unique age. Everyone is, but especially children under the age of six. Children as young as six years old are usually enrolled in Kindergarten in my hometown.
They have not known school for the first six years of their lives – except for preschool if you choose that path – and the world of learning every day through play with peers and bringing home homework is all new and thrilling to them.
At home, you may support this transitioning period by providing brainteasers and puzzles.