How To Use Open Ended Questions For Kids
Although open-ended inquiries are great for starting conversations, we also need to ask closed-ended questions from time to time. Closed questions only require short or one-word solutions, and there is occasionally only one correct answer.
Closed inquiries are great for figuring out what a child knows. They are frequently used by caregivers and teachers to find a beginning place for learning.
They're also useful when you need a quick response, such as "Could you assist me with dinner?" The response to this is either "Yes" or "No."
Closed questions, on the other hand, have the tendency to conclude conversations until you contribute more. This is especially true with toddlers. This prevents kids from expressing themselves or practising their language abilities and vocabulary.
This post may contain affiliate links. Full disclosure here.
Want to learn how to use positive parenting? Register for a free class called GET KIDS TO LISTEN THE RIGHT WAY; an exclusive FREE class from nationally recognized parenting coach, Amy McCready.
It's totally up to you to decide what kind of question is acceptable in the given situation. You can change up the words or start with a different one to make them your own. A few examples of closed vs. open-ended inquiries are as follows:
Asking open-ended questions has various advantages, including:
Encourages children to think outside the box: Open-ended questions inspire children to think outside the box.
Finding solutions: Children are allowed to consider as many options as they like before deciding on a solution. This is a great way to practise problem-solving abilities.
It makes it easier to incorporate more information: To obtain extra information, certain questions allow the child to express feelings and a different attitude. Empathy is fostered in this way.
Better understanding: These types of inquiries can help people learn more about a subject and collaborate.
Short- and long-term memory skills are exercised since certain questions demand the child to recollect past or recent events.
Increases vocabulary and speech: Children must explain and describe their answers to the questions. This broadens their lexicon, language, and speech.
An active listener is required: We show our children that their explanations and answers matter by being an engaged listener to an open question.
See also: Would You Rather Questions For Kids and The Best Get To Know You Questions For Kids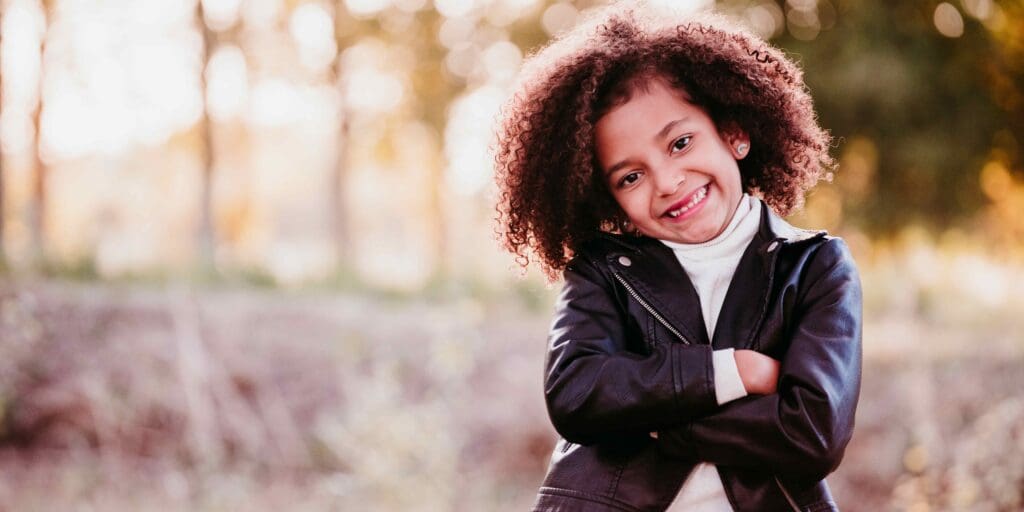 How to Use Open-Ended Questions With Kids
Open-ended inquiries can be almost anything if you use the right words. They frequently begin with "how," "why," or phrases implying a want to learn more, such as "Tell me about…", "I'd like to hear more about…", or "I'd like to know more about…"
It's a great idea to start the conversation with a "What" inquiry that has a specific answer. You can ask, "What is that?" by pointing to something. or "What is the name of this?"
Once they've responded, try to repeat it – this will reassure them that their response is correct, such as "Yes, that is a bike." You're giving them the assurance they need to keep answering.
Now it's time to expand, but utilise simple words and brief phrases depending on their age. When you keep things simple, you give people the opportunity to emulate you, which expands the dialogue. Here's an illustration: "That is, indeed, a blue bicycle." What do you believe that bike's destination is? Yes, it appears to be riding through the park."
You can lengthen the questions with older children to make them more challenging. Always remember that any answer will suffice – there are no right or wrong answers.
Make an effort to ask questions in a way that your child can understand. They should be able to think about it even if they can't find an answer.
It may take some practise to ask open-ended inquiries. We are all guilty of asking closed-ended questions as parents. It becomes the norm, especially when we're pressed for time and can't afford to listen to lengthy responses.
Don't worry; asking open inquiries is a simple habit to develop.
There are a few sentences you can use if you're not sure how to start a query like this:
"Tell me more about it…"
"In what way can/did/would…"
"What would you do about…"
"Why do you think…"
"What could happen if…"
"I wonder why/what/if…"
"How can we…"
After you've asked your inquiry, give them some time to consider their response. You should devote more attention to your child the younger he or she is. Young children usually need more time to come up with an explanation and figure out how to convey it.
Instead of using open-ended questions to obtain information, utilise them to initiate a dialogue. You'll soon be involved in some of the most fascinating discussions. You might get responses you didn't expect them to give.
See also: Tips To Make The First Day Of Preschool Exciting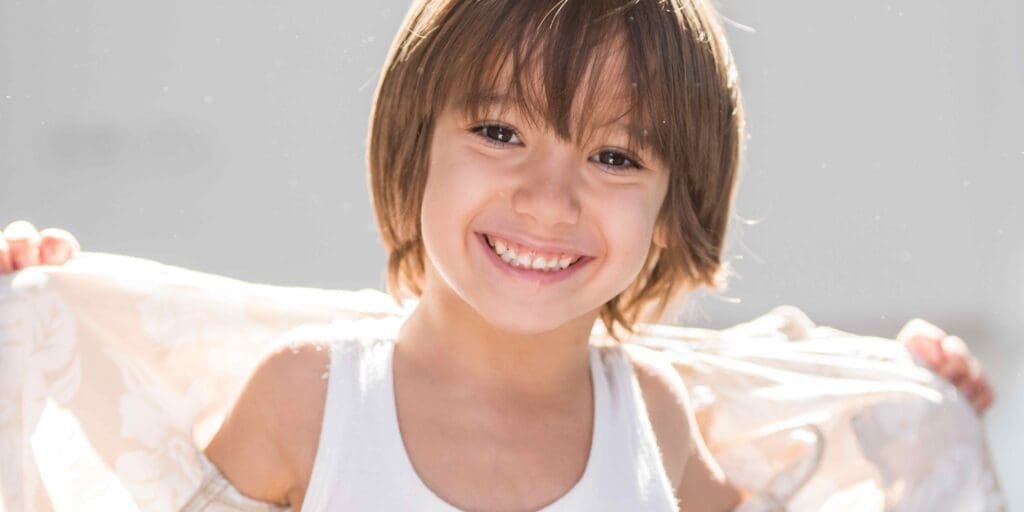 Open-Ended Questions for Kids
There are no clear right or wrong responses to open-ended inquiries. They should elicit discussion and perhaps even more questions. Here are a few suggestions.
Do you enjoy any sports, and why did you choose those?
What foods do you love and why?
What's your favorite thing about school?
Why did you decide to draw that picture?
If you could do any activity in your free time, which one would you choose?
What makes a nice friend?
If you had a magic power, which one would it be and why?
How did this happen?
How does this work?
Why did you choose to read that book?
What does this remind you of, and why is that?
What happened next?
What are you looking most forward to this month?
How are these different?
What could we have done instead?
What makes you laugh the most, and why?
What's the first thing you want to do when you're at the beach?
What did you enjoy the most about this weekend, and why?
What other tools can you use?
What do you think this book is about?
Why is that your favorite toy?
What do you think about school?
Are there other solutions to the problem?
What can you do differently next time?
How did you create this color?
Can you tell me about what you're doing?
What does this represent to you?
Can you compare these two — how are they different?
How did you predict the answer?
What else would you like to know?
What can you tell me about this?
What do you think will happen?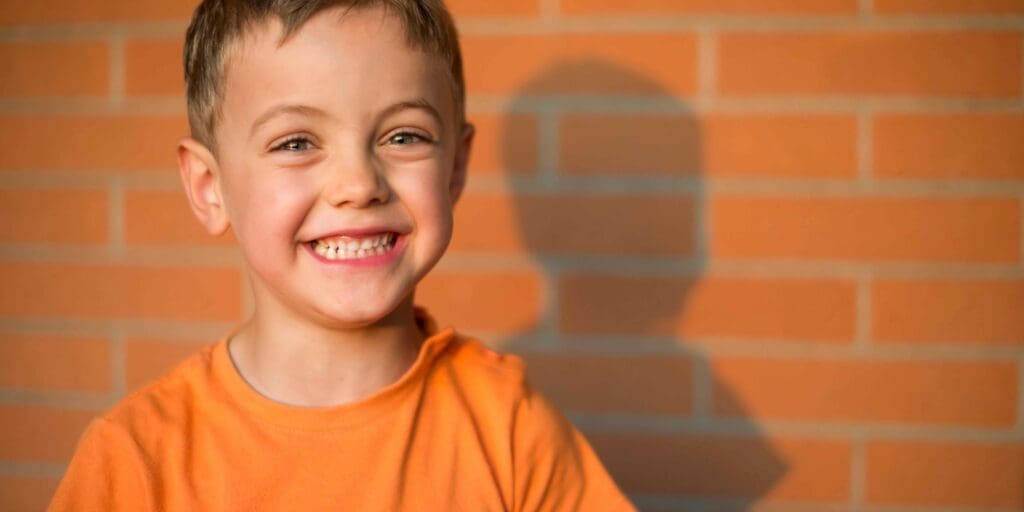 How to Involve Children in Discussions
One of the most important reasons to ask questions is to help your child improve his or her language abilities, and the greatest method to do so is through discussions. Here are some helpful hints:
Sit close to your child at eye level so you can look them in the eyes.
Tune in and pay attention: Always be on the lookout for methods to improve your listening skills. Pay attention to your child's movements and sounds, even if they aren't yet speaking words.
Take it in turns: Allow them space to communicate what they're trying to say if they don't speak yet. Respond with basic words before moving on to the next question.
Activities involving questions: Examine what they're doing, what they're looking at, or what they're playing with, and then inquire accordingly. Ask a series of open-ended inquiries to get them chatting.
Avoid chatting about the latest Netflix episode and instead relate to experiences and passions. Instead, inquire about their hobbies and interests; perhaps they've lately had an experience.
Questions to include: Ask your child questions about their activities, such as what they're going to do next or what happened here, to model new language.
Pay attention to the looks on people's faces: Both parties should participate in the discussion. Examine their facial and bodily expressions; if they appear uninterested, shift the conversation's focus.
Need More On Communication?
Need More Parenting Help?
Register For A FREE Parenting Class
Register for a free class called GET KIDS TO LISTEN THE RIGHT WAY; an exclusive FREE class from nationally recognized parenting coach, Amy McCready.
---
"GENTLE PARENTING IS A LIFESTYLE THAT EMBRACES BOTH YOUR PHYSICAL AND PSYCHOLOGICAL BEHAVIOR, NOT ONLY TOWARDS YOUR CHILDREN, BUT TO YOURSELF TOO"

— SARA HOCKWELL-SMITH
---